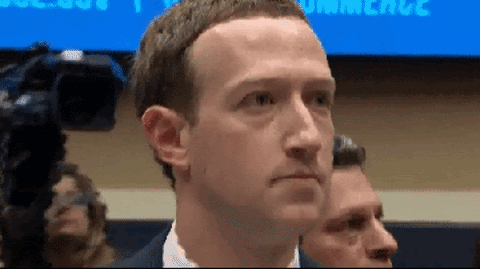 More from the leaked Facebook memos. This time the documents show that the company knowingly allows plagiarized and stolen content to flourish on the site.
A leaked internal memo from a Facebook data scientist showed that users often try to create a following with posts that have gone viral before and that 40% of Facebook traffic in 2018 was stolen or repurposed.
Facebook decided not to take an aggressive route in taking these posts down because it feared litigation. Facebook says that it no longer takes this tactic and that it now identifies and proactively removes plagiarism.