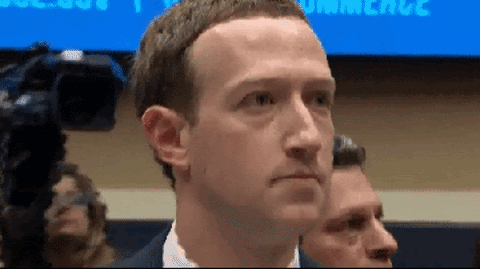 Regulators in Ireland have asked Facebook to stop sending data about European users to the United States. If Facebook fails to comply, it could be fined 4% of its annual revenue or $2.8 billion.
In July, a top court in Europe ruled that tech companies could not store data about EU citizens on US servers, invalidating an older agreement called Privacy Shield. Ireland's Data Protection Commission's request is the first step in enforcing this ruling.
What's next?
To comply with this request, Facebook would have to find a way to separate this data or stop collecting it, which is exactly what privacy advocates have been championing all along.
The recent request is preliminary and will likely be negotiated for months, but it could set an important precedent for other tech companies operating in Europe where user privacy is no joking matter.