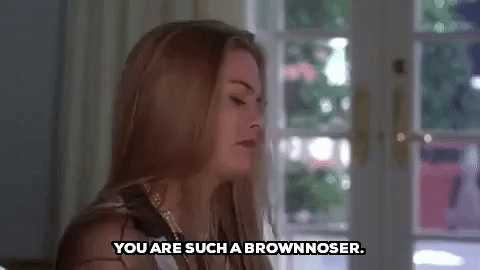 Facebook is also having a change of heart now that a Biden Administration seems to be an eventuality. Company insiders say that Facebook wants to please the President-elect with new crackdowns on Covid and climate change misinformation.
Facebook will also add government information to help people find and receive a Covid vaccine when it becomes available.
An anonymous Facebook employee told the Financial Times that the company knows that "a lot of the Democrats simply hate Facebook right now." They are hoping that these moves will act as an olive branch that the administration will remember when they begin working on that campaign promise to regulate Facebook.
This is shameless. Way to make nice after four years of working with the Trump Administration but let's not pretend it's a genuine change of conscience, Facebook, and you too GM!
Oh, wait, Mr. President-elect, all of a sudden we DO care about climate change and the spread of fatal untruths! Can we help with those goals?