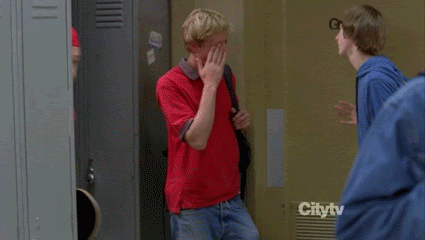 Facebook is for grannies, according to a new study from Piper Sandler.
Facebook founder Mark Zuckerberg has shown a large appetite for attracting young people due to this youth exodus. In last week's earnings call, he said that he wants to make "serving young adults the North Star."
In 2012, 94% of teens said that they were on Facebook. The most recent study showed that just 27% use the platform now. Instead, they have turned to Snapchat and TikTok and Twitter.
When asked what Facebook could do to bring them back to the platform, teens gave an overall eye roll. "It just seems like such a boomer social network," one teen said.