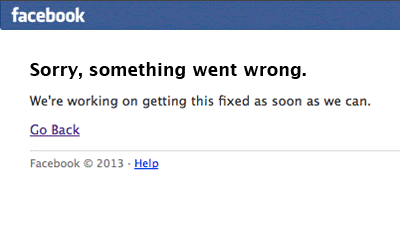 Facebook will suspend all political ads after the election indefinitely, a move they could have (and in our opinion: and SHOULD have) taken after the 2016 election but resisted. Way to catch up!
The social network had already committed to banning political ads in the week before the election but now says that the ban will continue because it is concerned about promoting "civil unrest." Given that the President has preemptively said that he does not want to accept the election results, Facebook does not want to give politicians the platform to start an uproar.
Political ads are not the lion's share of Facebook's revenue but were proven to have been misused by foreign adversaries by the Mueller investigation. Facebook has resisted making changes to prevent this, but this week has started to mark or remove the President's posts about Covid, causing him to further freak out.