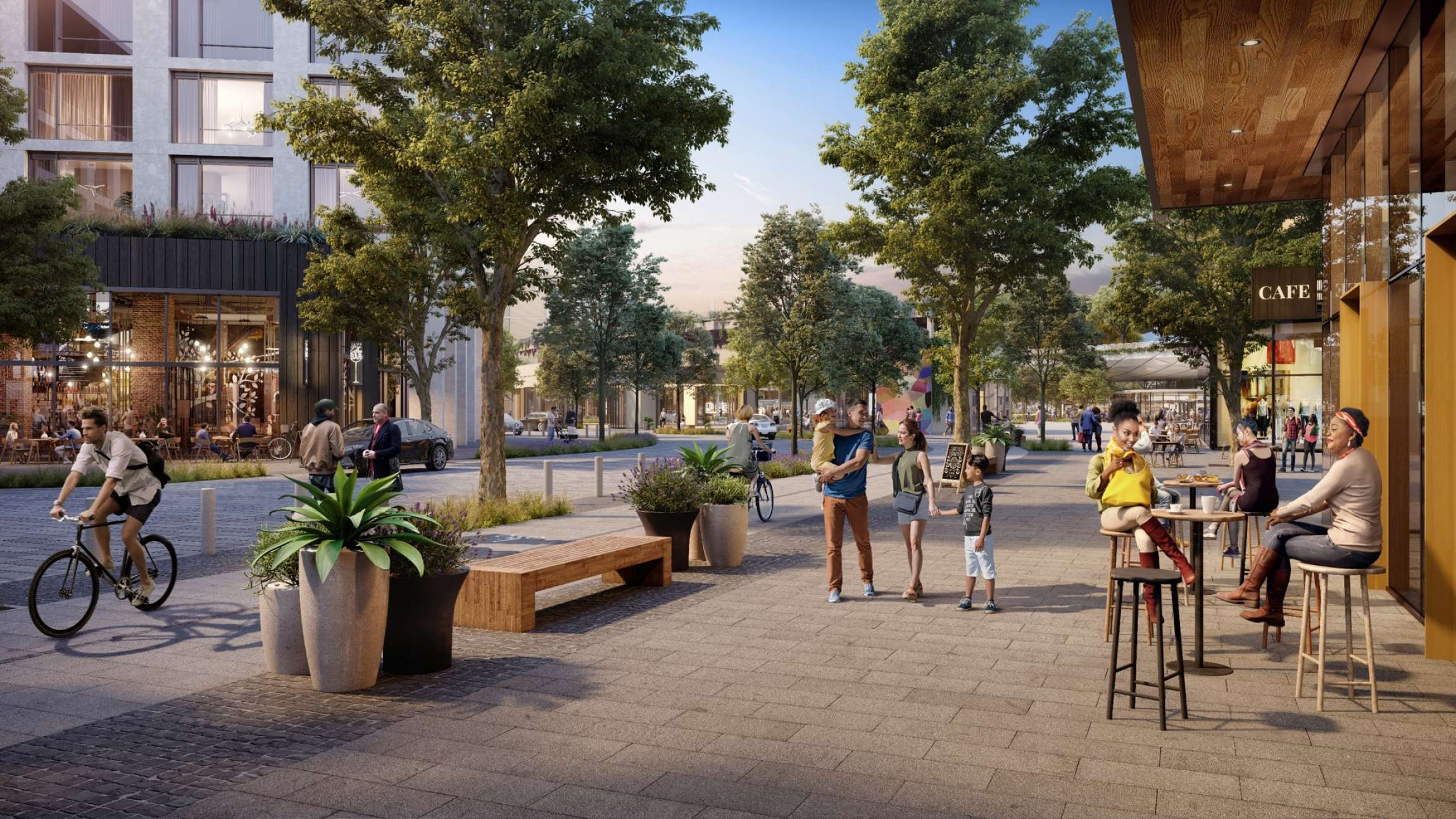 Facebook is building a village near its headquarters in Menlo Park, California. It is an apartment complex complete with a shopping market, pharmacy, cafes and a hotel.
Some are calling it a "new city" but a Facebook spokesperson rejected that. It's just a community inside of a city, he says. A mixed-use development, for those in the real estate biz.
Construction will begin next year and Facebook promises that many units "will meet or exceed the city of Menlo Park's affordable housing policies."
The community will be open to non-Facebook employees but imagine the tenant screening information that Facebook can get its hands on!