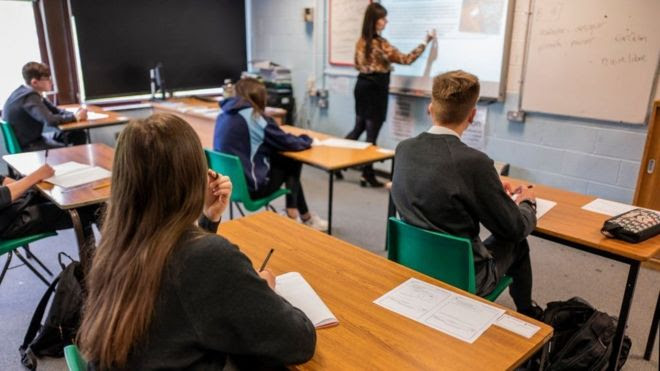 Last week schools in Georgia's largest school district opened back up. The next day, 260 school employees of the Gwinnett County Public School district were quarantined because they either tested positive for COVID or had been exposed to someone who had. So that is pretty damn terrible.
A spokesperson for the district says that these infections were from community spread and not from within the school system. Is that supposed to make us feel better? It doesn't. No one thought COVID was hiding in lockers waiting for the kids to come back.
We knew it would be brought into schools by people exposed. And it looks like it did!