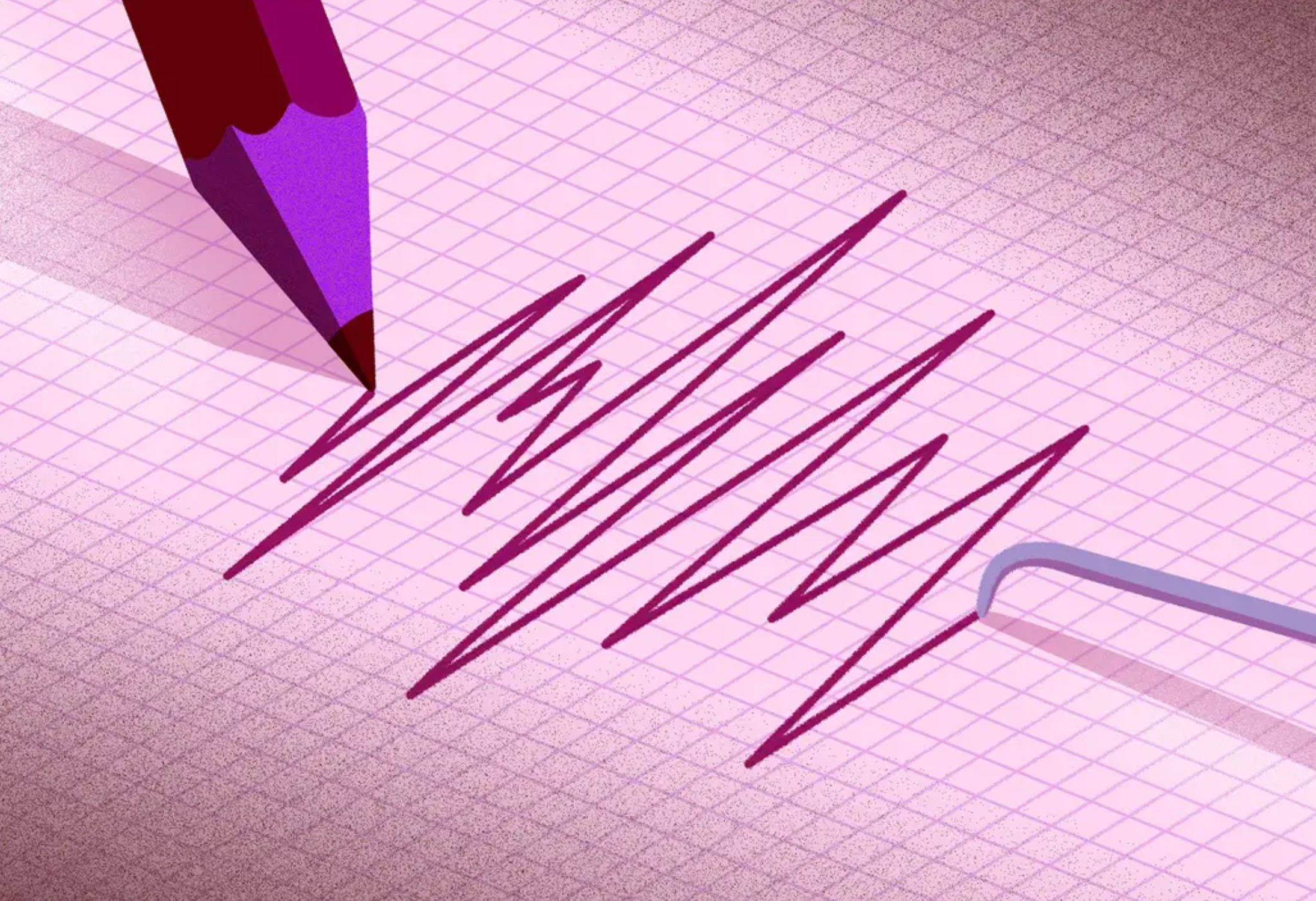 One of the most famous studies about dishonesty turns out to be full of holes. It's very meta.
The 2012 study concluded that people are less likely to lie if they signed a declaration of honesty prior to filling out a form rather than after. The study has been cited more than 400 times in other academic work and is often referenced in the business world.
Only, the data that the authors relied upon is faulty. The three authors acknowledge that one of the main experiments that the paper cited was undoubtedly faked. How did that happen? Unclear. No one will fess up to it. Maybe they should have signed a declaration of honesty before publishing the paper?