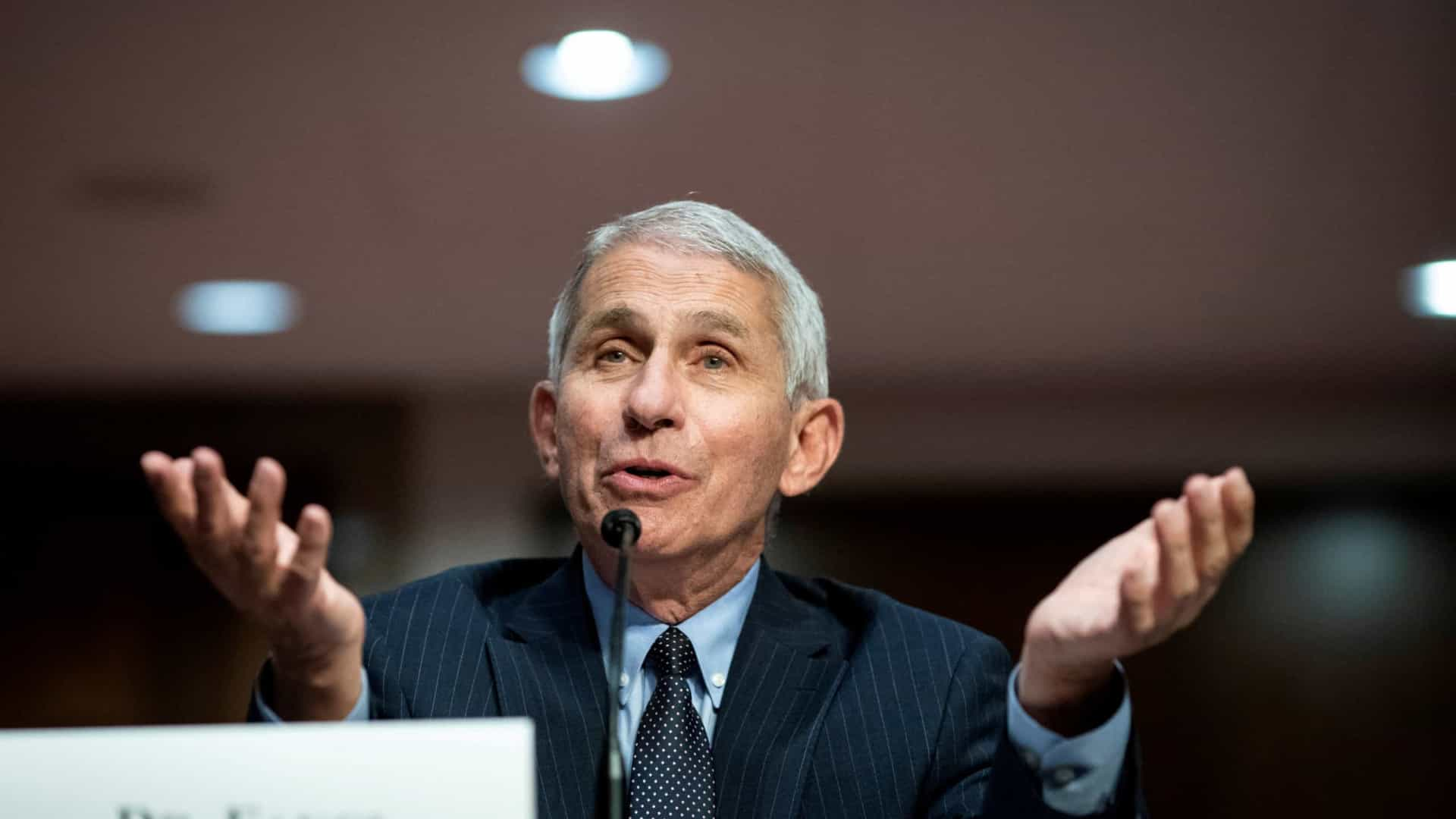 Doctors are saying that "no one" should die from Covid nowadays with the availability of vaccines and antiviral treatments. Does this mean the pandemic is over?
Well…maybe? Even Dr. Fauci indicated that the "pandemic phase" of Covid is over.
"We are certainly, right now, in this country out of the pandemic phase," Fauci said on PBS Newshour. "Namely, we don't have 900,000 new infections a day and tens and tens and tens of thousands of hospitalizations and thousands of deaths. We are at a low level right now. So, if you're saying, are we out of the pandemic phase in this country, we are."
So if the term "pandemic" is what brought us emergency authorization of the Covid vaccines, why don't we remove the emergency authorization and move towards full FDA approval now? In Pfizer documents filed with the SEC, Pfizer admits that the company does not want to move through the full approval process for their Covid treatments because it could not assure safety and might face backlash from the medical community. What??
Do you think it's time to rethink this "emergency use" thing now? Let us know what you think!