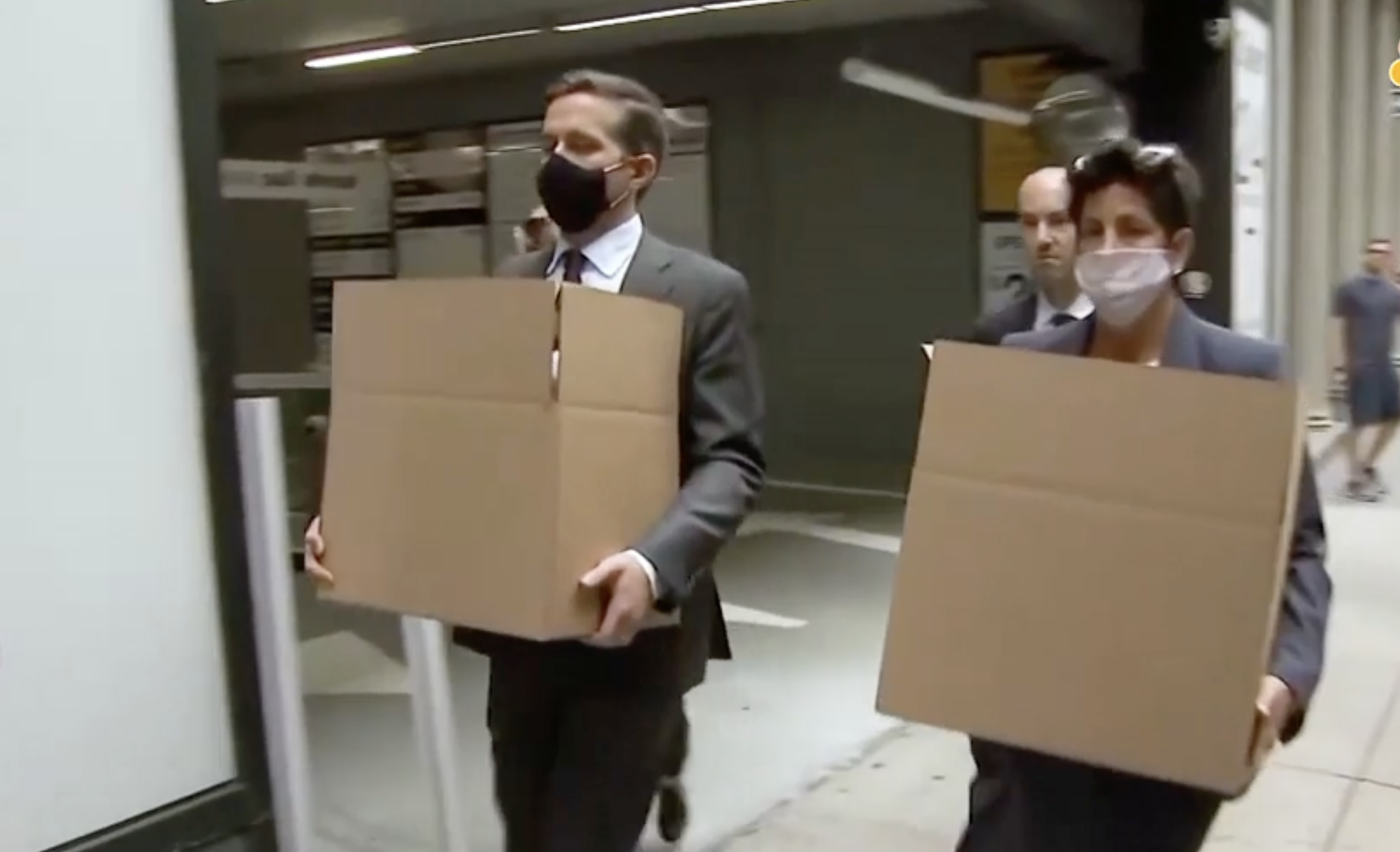 The FBI raided the offices of the country's fifth-largest police union, Sergeants Benevolent Association, on Tuesday. The SBA represents 13,000 members in New York City.
Hours after the raid, union president Ed Mullins resigned. The union's executive board asked him to go. They don't know the details of the investigation, but they're pretty sure he's the target. Mullins' home was also raided.
In a letter to SBA members, the board highlighted that Mullins is innocent until proven guilty, but they don't want the ongoing investigation to distract from union business.