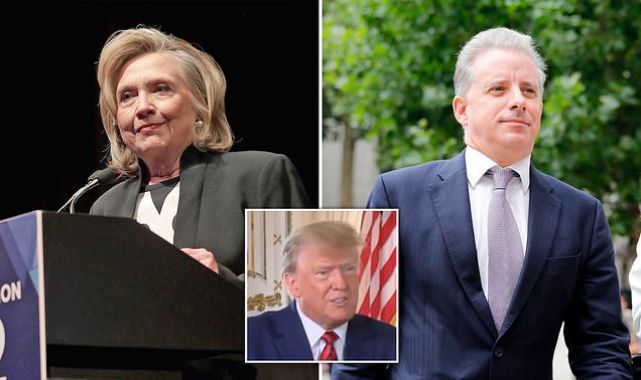 The Federal Elections Commission has fined the Democratic National Committee and Hillary Clinton's presidential campaign for using the debunked Steele dossier to malign former President Trump.
Why is this important?
Well, the Clinton camp paid a consulting firm to dig for dirt on Trump and then publish it far and wide to decrease his chances of winning the Presidency. These payments can amount to a campaign contribution and must be appropriately categorized but the Democratic camp categorized them as "legal advice and services" rather than opposition research.
Campaign laws require that candidates be clear about the news they are using or suppressing to gain an advantage. Recall that Michael Cohen went to prison for suppressing President Trump's dalliances with an adult film star. (Proof that both sides play dirty.)
The DNC and Clinton camp does not admit to the FEC's findings but they will also not further contest it, which means they may pay these fines.
Last week President Trump filed a lawsuit against the Clinton camp for discrediting him using the Steele dossier. If a federal agency has fined these parties for the same thing, he may just have a case. Huh.