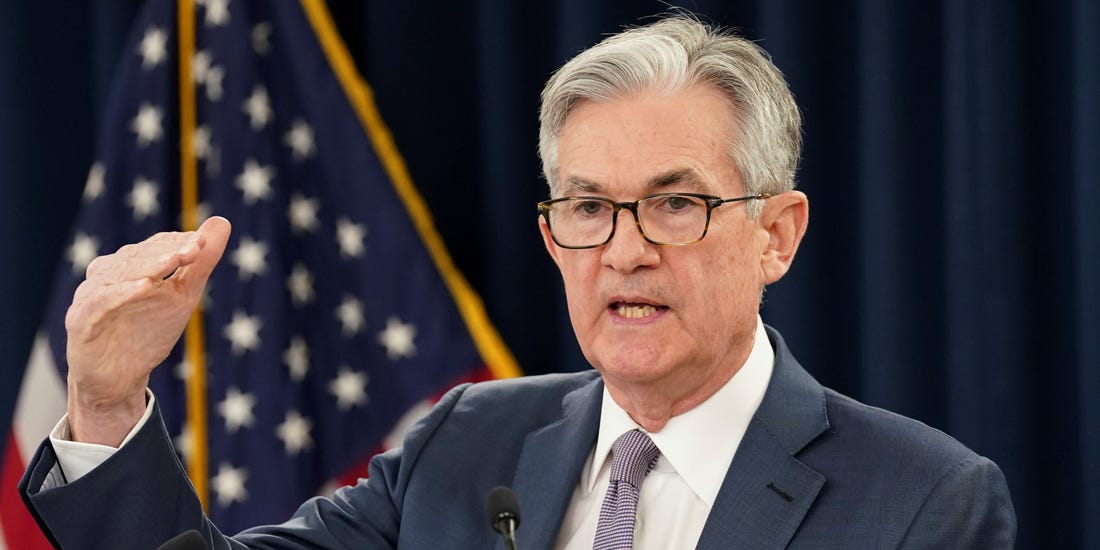 Fed chief Jerome Powell spoke on Wednesday and the markets liked what he had to say. Market prices jumped into the green because Powell confirmed that the Federal Reserve will increase interest rates three times in 2022.
Why does the market like this? 
Basic economic laws tell us that when governments keep interest rates low, inflation can result. That is what is playing out in the real world. Investors seem to be glad for a move to curb the inflationary surge.
The Fed also says that it will taper off its investing in mortgage-backed securities starting in January. Powell acknowledged that these moves will not fix inflation overnight but says that these moves will put the U.S. "in a position" to make a turn from its peak.