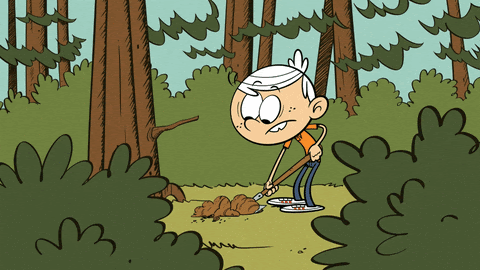 When you owe more than you're worth, that is not a sign of financial fitness. The United States is currently in that predicament for the first time since 1946.
The Numbers
The nonpartisan Congressional Budget Office expects that the government's debt will reach 107% of GDP by 2023. That means that we will owe 7% more than we make, or $3.3 trillion.
Meanwhile, Congress argues about trillions of dollars as if it is an easy ask. It is not. Tens of millions of people are out of work; businesses are closing for good, and tax revenue? What tax revenue? If there is no income, there is no tax on said income.
We should keep this in mind while we watch Congress duke it out.
It's easy to say that we need federal relief, but it is not easy to tell where that relief should come. Queue debate about current government spending on any of the following: military, space, research on animals. No takers on that debate. We're stressed enough as it is.