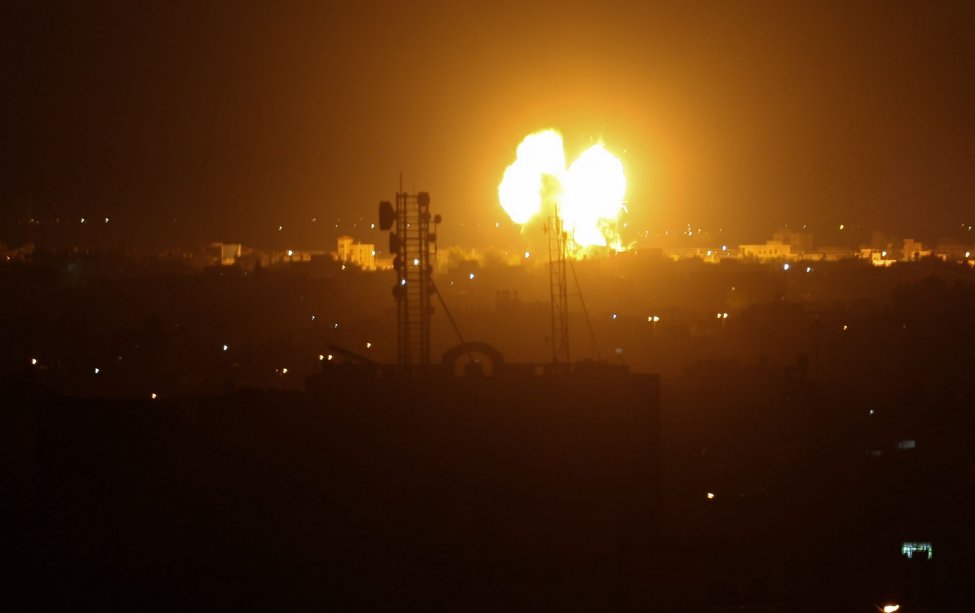 Fighting has re-ignited in the Gaza Strip between Israel and Hamas. Rocket fire could be seen overnight Sunday into Monday.
Israel says that they are responding to aggression from Hamas after the group fired heavy machine guns into Israeli territory. Israel responded by firing warplanes into Hamas training grounds.
In May, the two sides fired heavy weaponry at one another until a ceasefire was agreed upon. Hundreds of Palestinians and 13 Israelis were killed. The latest round of violence began again on Friday by Gaza militants.