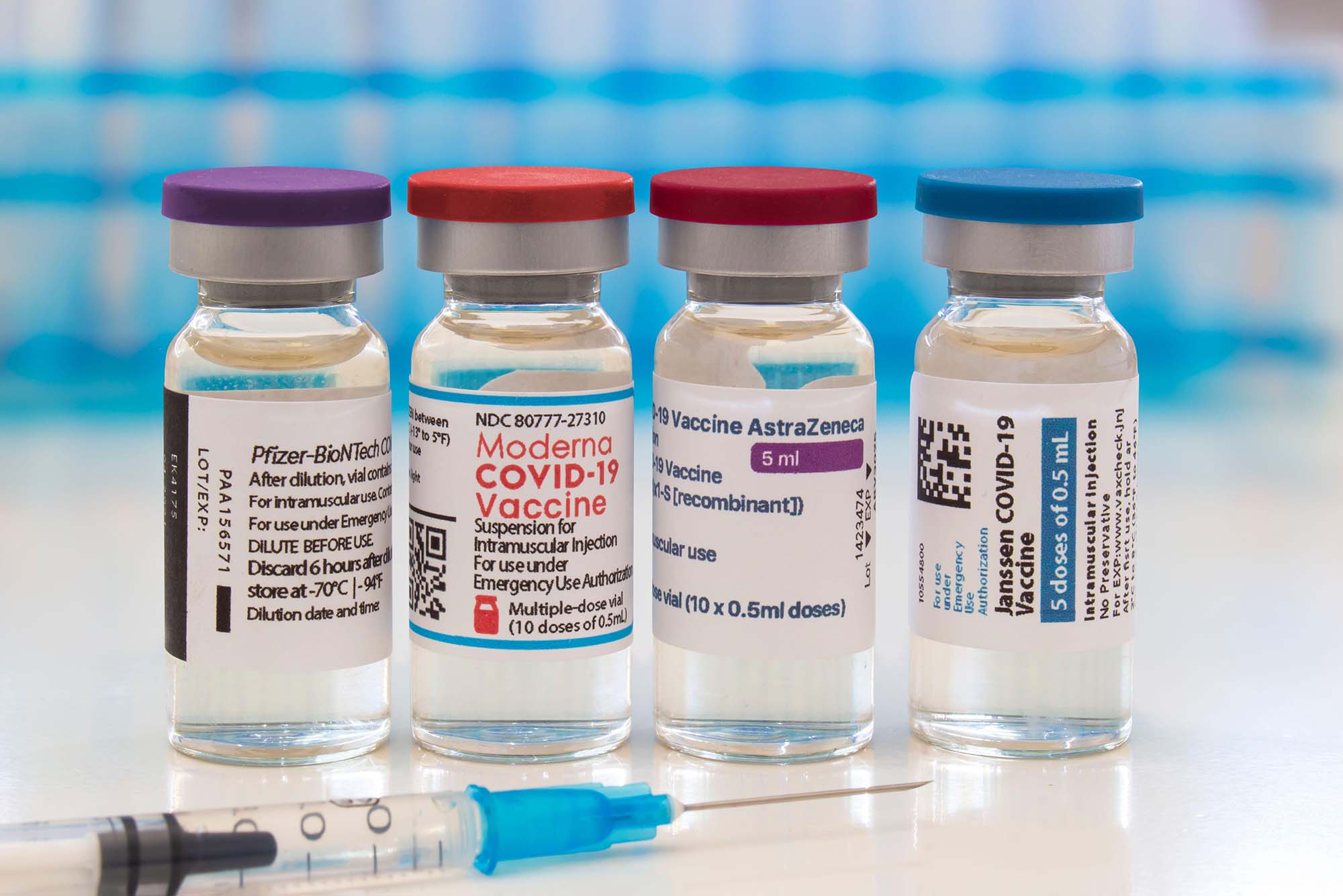 The United States used $1 billion of taxpayer money to advertise the Covid vaccine on mainstream media. Read that again.
A Freedom of Information Act request from the Department of Health and Human Services found that the government bought advertising from ABC, CBS, NBC, Fox News, CNN, MSNBC and all of the major U.S. newspapers. Some ads even had celebrity endorsements.
Is this good or bad? The argument could be made that the government thought that it needed to do this to prevent the spread of Covid. A counter-argument could also be made that the government gave $1 million of free advertising to Moderna, Pfizer and Johnson & Johnson because all three companies profited from the vaccine.
Also, how independent did the newsrooms of those media outlets behave based on the advertising dollars that kept their lights on? Did they pull vaccine-critical stories because of the government ad revenue? These are fair questions that deserve an answer.