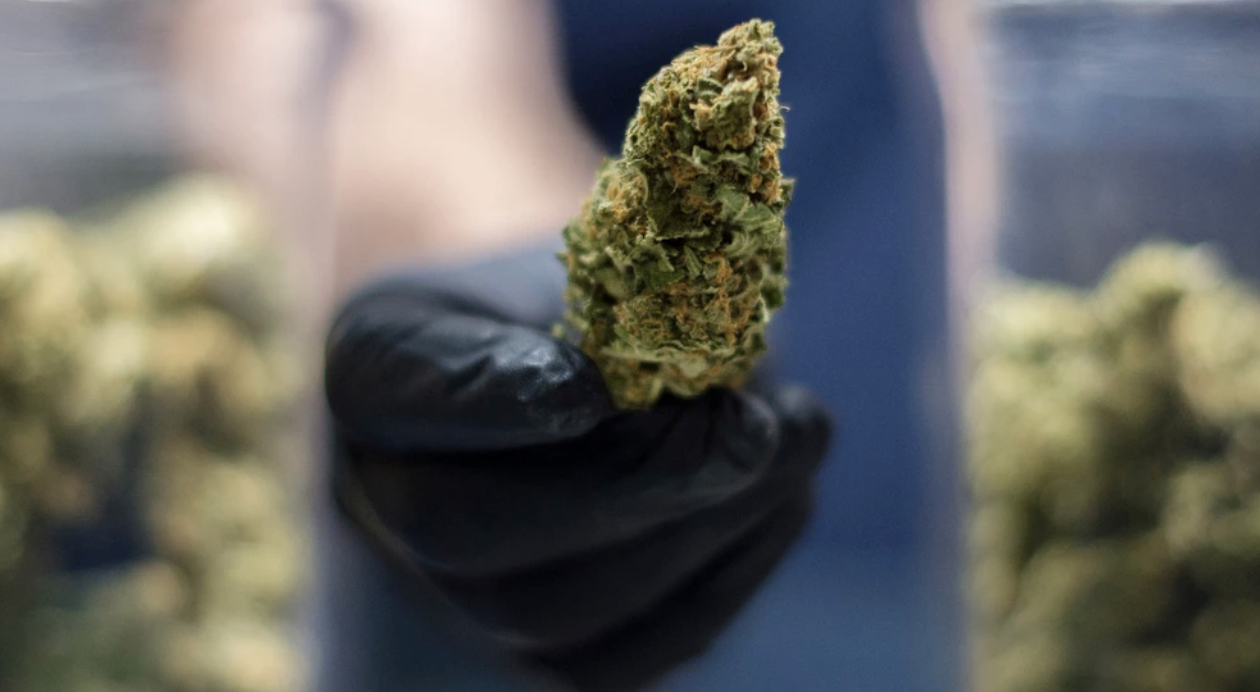 Investing in cannabis is legal but could cost you a job with the government. An updated employee conduct guide for those seeking security clearance in the Biden government states that investing in the green could count against you.
According to Politico, the document says: "Eligibility may be negatively impacted if an individual knowingly and directly invests in stocks or business ventures that specifically pertain to marijuana growers and retailers. Decisions to willfully invest in such activity could reflect questionable judgment and an unwillingness to comply with laws, rules, and regulations."
Unwillingness to comply with laws? By investing in legalized businesses?? This includes stocks or funds that include cannabis companies but the rules don't specify which ones. Many say that these guidelines are outdated but they are holding for now. Maybe the government doesn't remember that 37 states have legalized marijuana? What are they smoking?