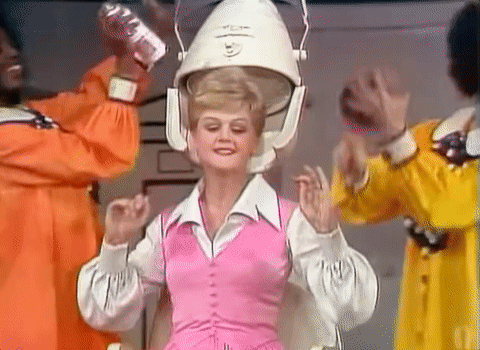 Thinking about investing in luxury homes? You better add a hair salon.
It's a trend not reserved for Mariah Carey any longer. Luxury homes are increasingly showing off hair salons so pampered home owners don't have to deal with the drudgery of leaving the house.
It might not seem that far fetched when you remember many luxury homes feature lap pools and professional fitness centers. What's the problem with slapping up a mirror and a stylist chair? Oops I forgot the manicure and pedicure stations, central hair vacuum system, and hair washing basins.
Pretty soon people are going to be putting movie theaters in their basements.