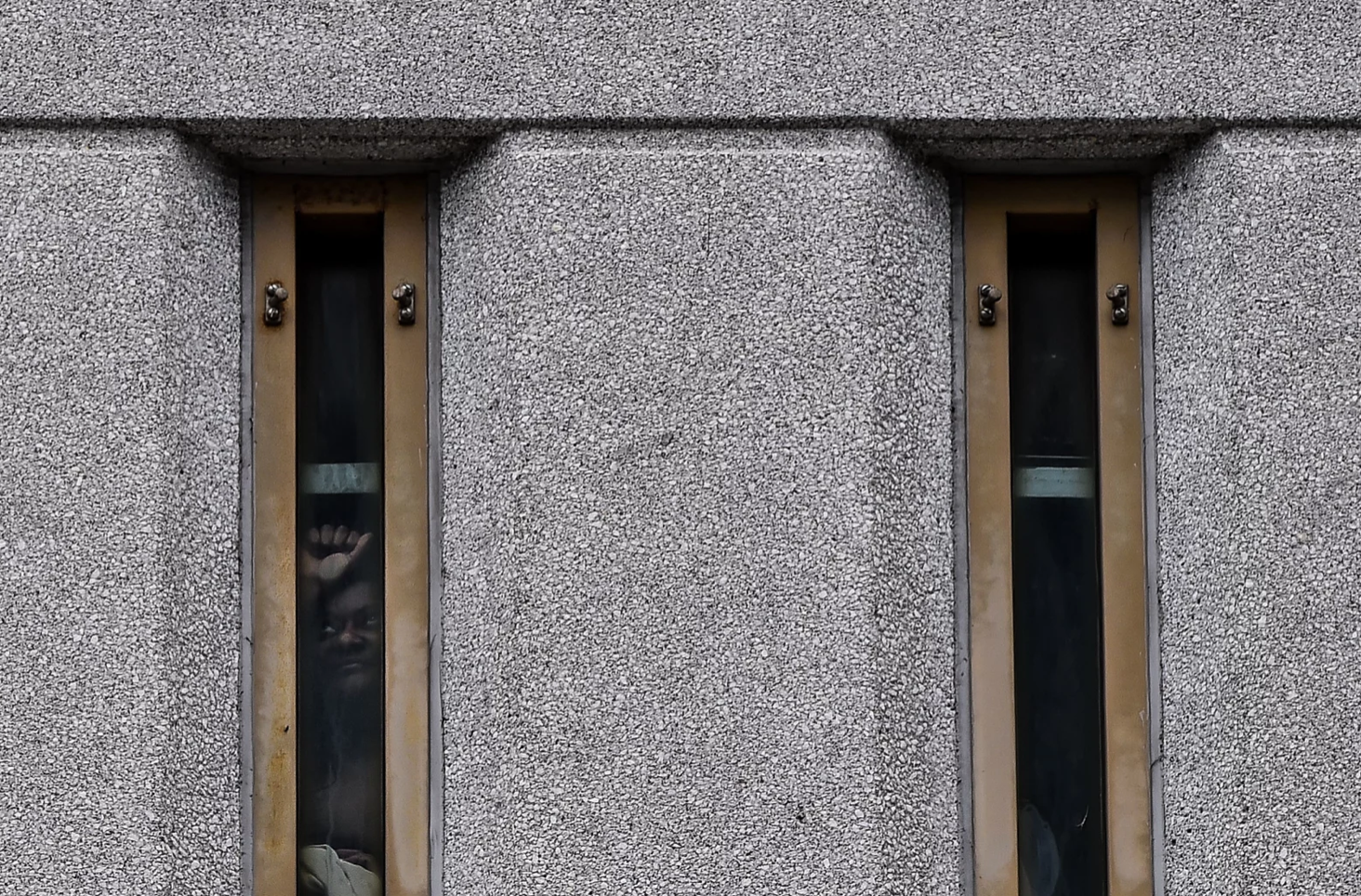 Hey, algorithm. Your racism is showing.
The 2018 First Step Act made it through the U.S. Congress with major bipartisan approval. The legislation allows people in prison to work and take classes to earn credits toward early release. In January, the first crop of incarcerated people have cashed in their credits to leave prison early. But those thousands heading home are missing some color.
A Justice Department report released at the end of last year revealed that Pattern, the algorithm the department uses to help decide which people are labeled minimum risk and get to earn those credits, is racist.
"The Justice Department found that only 7% of Black people in the sample were classified as minimum level risk compared to 21% of white people," said Aamra Ahmad, senior policy counsel at the American Civil Liberties Union.
It's not all the algorithm's fault, of course. Systemic racism in the U.S. means things like criminal history, the ability to pay restitution to victims, and education level, are not neutral data points for any computer to rely on.
The DOJ is already in the process of overhauling the algorithm, but some think this should be it for Pattern. Of course, others think an algorithm is better than a person making these decisions because people (who create the algorithms in the first place) carry a lot more biased baggage.