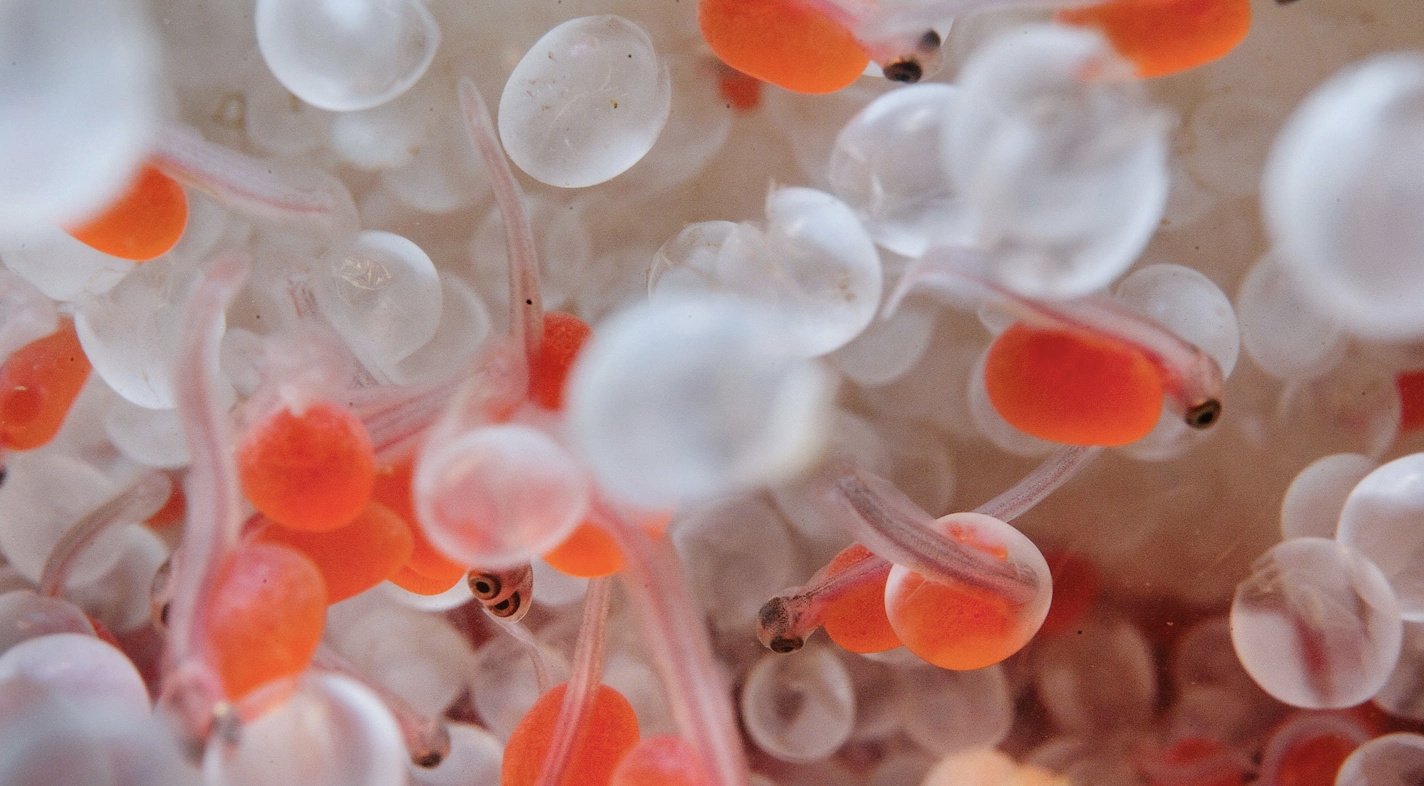 Fish have been found to be deficient in vitamin B and this is seriously threatening various species. A vitamin B deficiency is known to be dangerous to humans but researchers are finding it in wildlife too.
Scientists found that some fish populations were disoriented, miscolored, and unable to swim properly. Some were dying. This is happening in several species across the globe. Scientists are able to help by giving the fish vitamin B supplements but they are concerned about why this is needed. Fish should be able to get vitamin B from their diet but it seems to be missing from natural habitats. Scientists are pretty sure this is related to human behavior. Somehow we have sapped nutrients from the ecosystem, perhaps by contributing to rising ocean temperatures.
"It's very eye-opening that the lack of a simple vitamin can cause complete collapse of populations in vast areas," Donald Tillitt, an environmental toxicologist with the U.S. Geological Survey told The Atlantic. He has studied thiamine deficiency in fish in the Great Lakes for over 20 years.