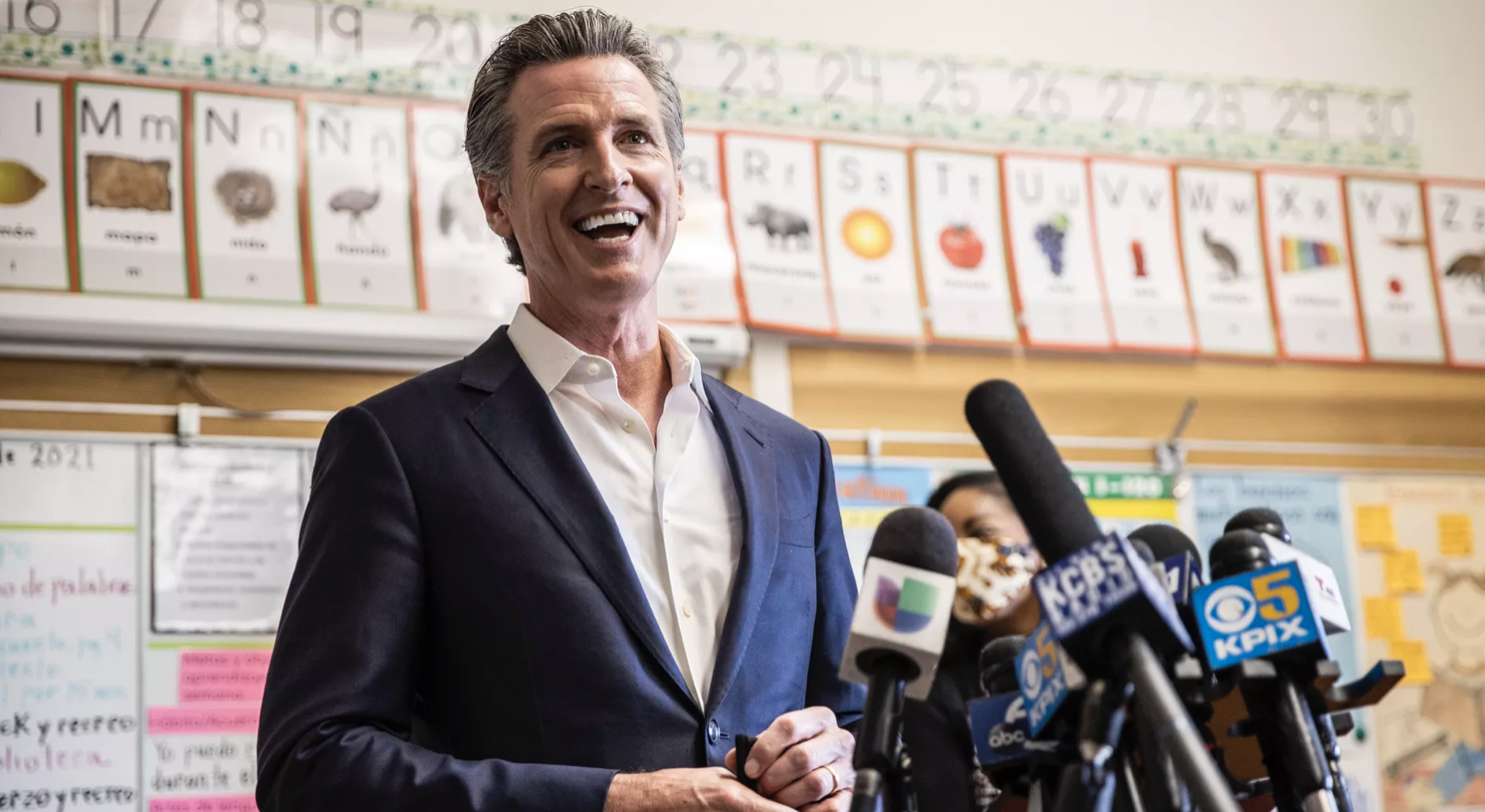 California Democrats are ready to fix the broken recall system that saw $276 million flushed down the toilet. A day after Gov. Gavin Newsom (D) defeated a Republican-backed effort to remove him, Democrats are looking to make a permanent change.
Newsom received an overwhelming 63.9% of the vote to stave off the challenge. State Democratic Assemblymember Marc Berman, who's helping lead the drive to overhaul the process, said in a statement that "a small minority of voters" shouldn't be able "to initiate a costly recall that wastes $276 million."
Many argue that the threshold of signatures needed is far too low to begin a recall process. For context:
The GOP-led campaign reached the current threshold of signatures to hold a recall, after garnering over 1,495,709 verified voters signatures — about 12% of all ballots cast in the last gubernatorial election.
The big picture: Berman said he and Sen. Steve Glazer, chair of the Senate Committee on Elections and Constitutional Amendments, had begun efforts to "reform our undemocratic recall process.