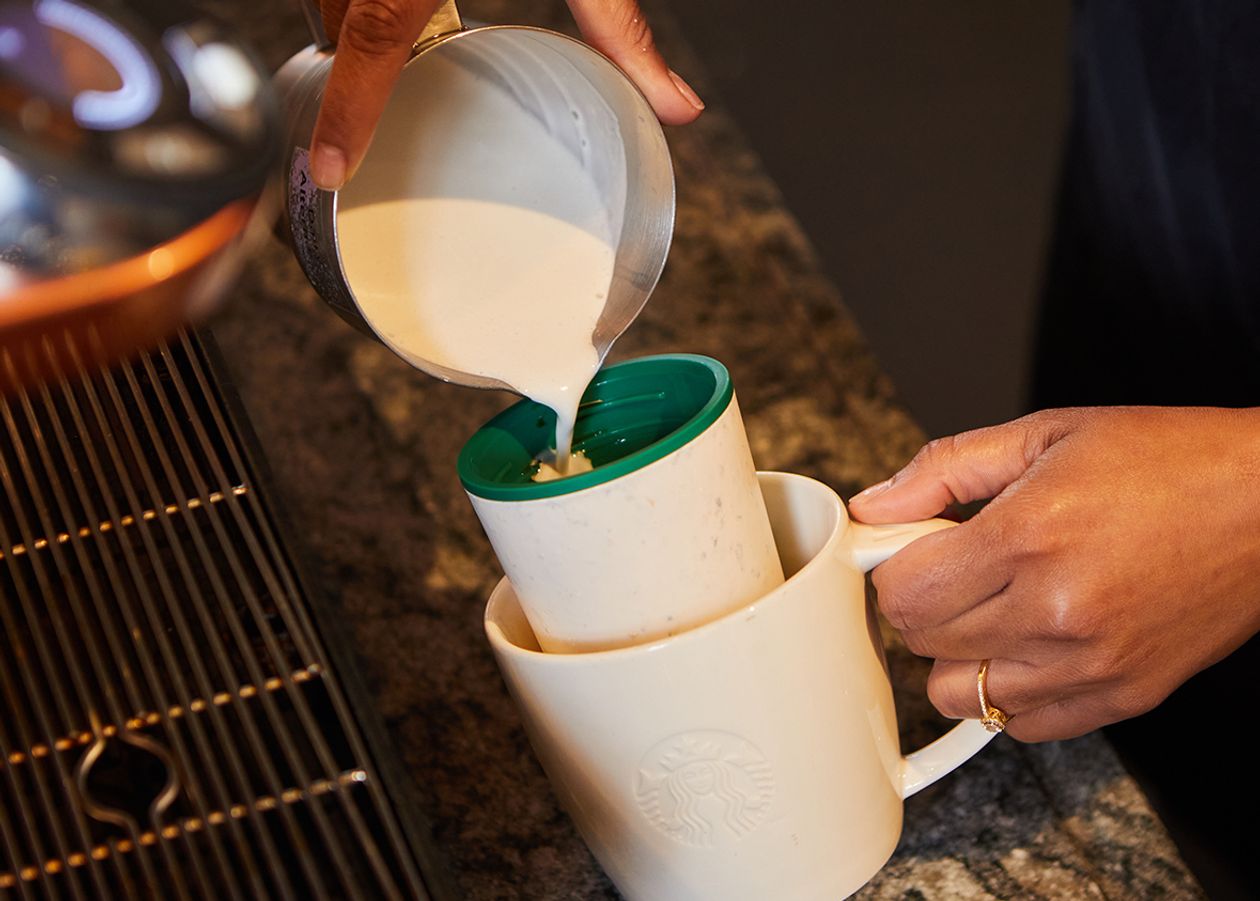 We are slowly going back to a world where you can touch things. Sort of. Starbucks says that it will now serve coffee in reusable cups that customers bring in to the store – with some exceptions.
The customer will put their mug in a holder mug. The barista will make sure it is clean enough and if it passes the test, they will fill it, making sure that their receptacles don't touch the customer's cup. They will then hand the drink back in the holder mug, having never touched the customer's cup. It's like a fun hot potato game! But not.
Costco is also bringing back free samples for those moochers who go there for lunch. You know who you are! The store will only offer items that are not cooked so no more free Ling Ling potstickers for you!