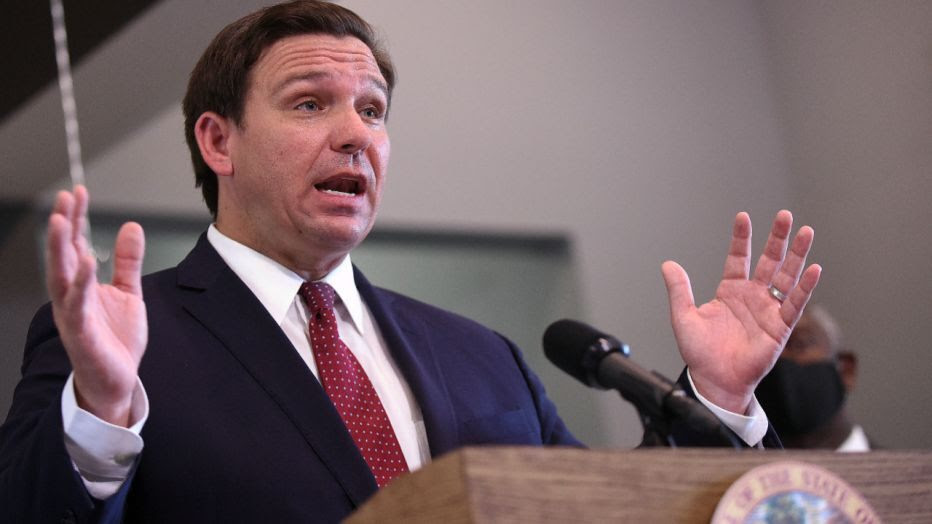 Lawmakers in Florida are calling for Governor Ron DeSantis to shut down the state once and for all while COVID cases rage "totally out of control."
Democratic Representative Donna Shalala used this term this weekend, and she means business. She says that low-income and minority residents were bearing the brunt of the pandemic because employers are demanding their return to work before it is safe to do so.
DeSantis has established himself a reputation for being unwilling or slow to legislate against the virus. He was one of the last state governors to order shut down measures in the spring, he has refused to mandate masks in his state, and he does not seem to have an appetite to shut down again, even though COVID still rages out of control in his state.