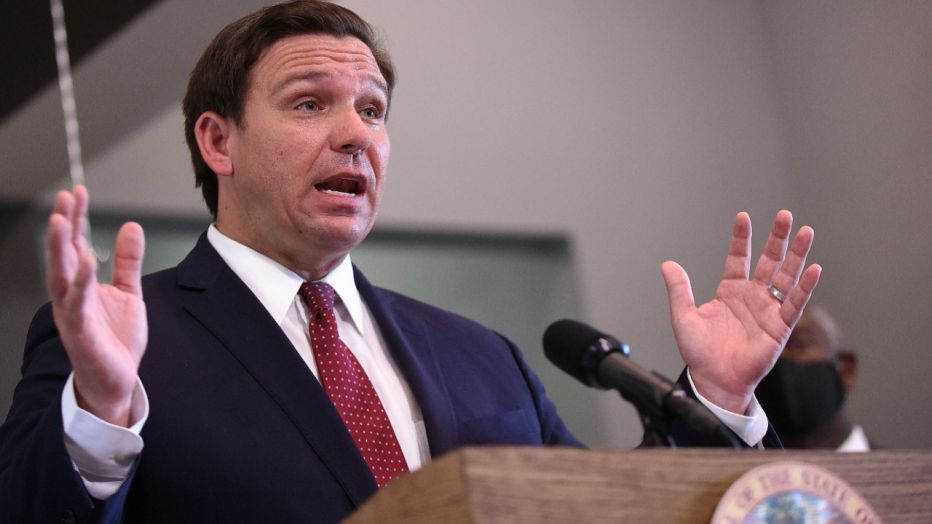 Florida's "Don't Say Gay" bill is racing through the legislature, and teachers, guidance counselors, and many Florida parents like me are watching in horror.
HR 1557 states: "Classroom instruction by school personnel or third parties on sexual orientation or gender identity may not occur in kindergarten through grade 3 or in a manner that is not age-appropriate or developmentally appropriate for students in accordance with state standards."
It also says parents can sue if, say, Jimmy had a discussion with his guidance counselor about confusing feelings and they didn't feel it was "appropriate." Suppose Alex spoke to a trusted teacher about their gender identity. If Keisha saw a picture on her teacher's desk of him with his husband.
Unfortunately, many LGBTQIA+ kids and others face big threats at home. For some, school is a refuge but this bill erases that. This outing-kids-bill seems a reaction to bills in other states that require teachers to keep childrens' gender identity, new names and sexual orientation a secret from parents. Both extremes are dangerous. In Florida, the bill's broad language is terrifying to many of us in the state for how we know it will be used. Still, the bill advanced in the Florida House Tuesday.
No one is teaching a class called "How to Be Gay" in Florida or anywhere else. A class like that wouldn't change who anyone is even if it tried. Bills like these (and there are many in other states) have a chilling effect on students trying to figure out who they are. Which is ALL OF THEM! Don't be gay bills like this will cause an escalation in shame, solitude, and suicide.