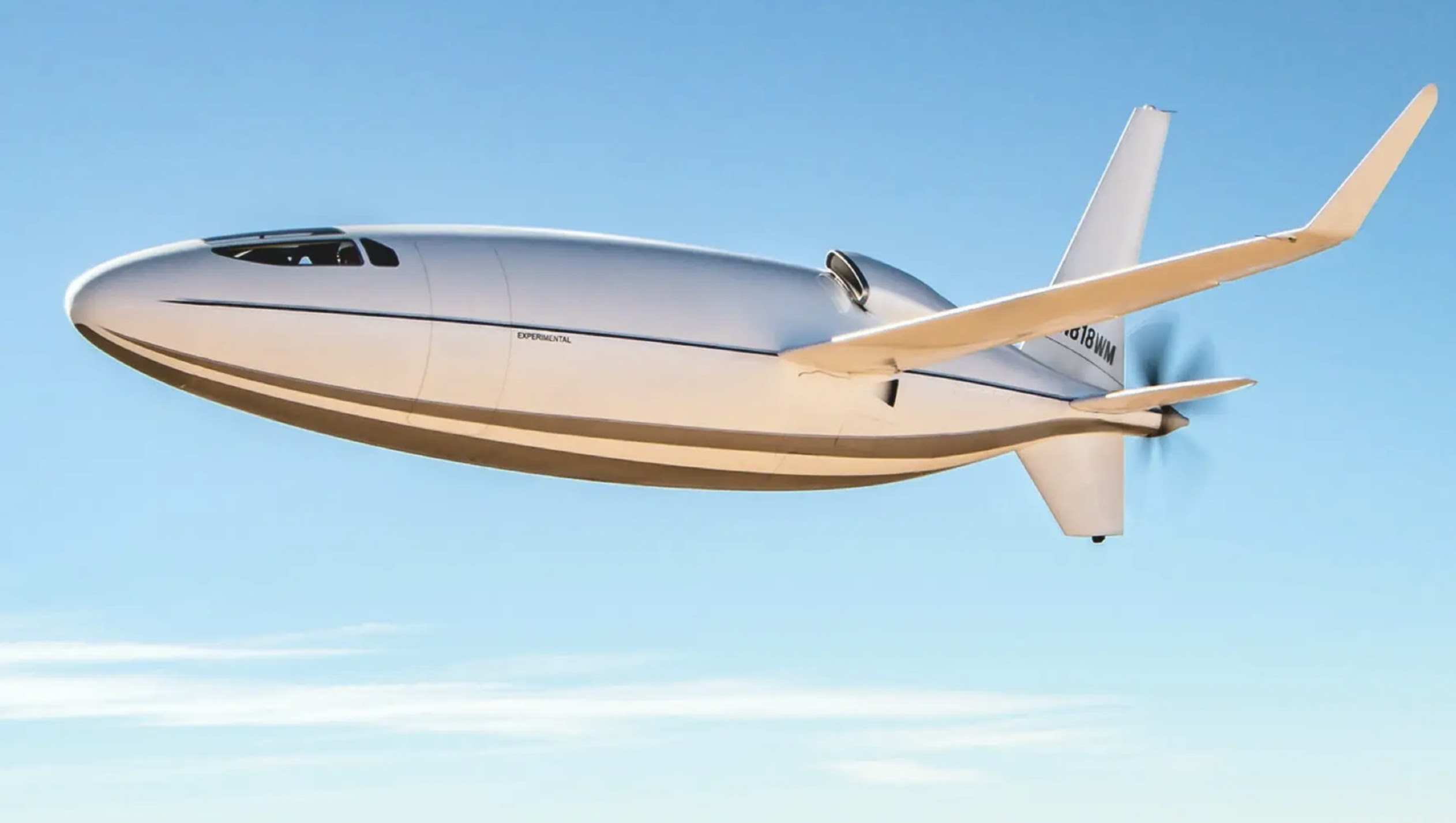 How would you like to fly a private plane for the price of a commercial flight and not have to sit next to a woman who brought cooked brussel sprouts in a plastic baggy as a snack? Yes, that's happened to me. It was an admirably healthy but smelly choice for a snack.
A company called Otto Aviation announced the Celera 500L, a private airplane that could cost as little as $328 per hour to operate, burning only one gallon of fuel per 18-25 miles.
The Celera 500L is a single-engine propeller airplane with an aluminum engine. It seats six people and can travel as fast as 450 miles per hour. It is being called the "most environmentally friendly airplane in its class." It has already completed 31 test flights and is expected to come to market in 2023, making private flying a more accessible option for more than just the super-rich.