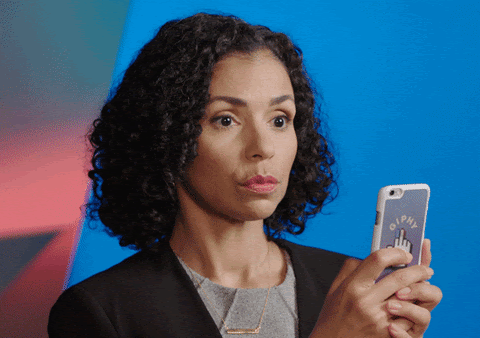 Are you quite sure your LinkedIn friend is not a spy? The UK is warning that foreign spies have been using LinkedIn to obtain secret information out of their "friends."
MI5, the UK intelligence agency, says that it found at least 10,000 fake LinkedIn profiles that were linked to hostile states. The U.S. has confirmed that this happens to Americans too. MI5 launched a "Think Before You Link" campaign, asking professionals not to connect with people they cannot be sure about.
So just by not accepting connection requests from randos, you could be doing counterterrorism work! Feel more heroic about your day now?