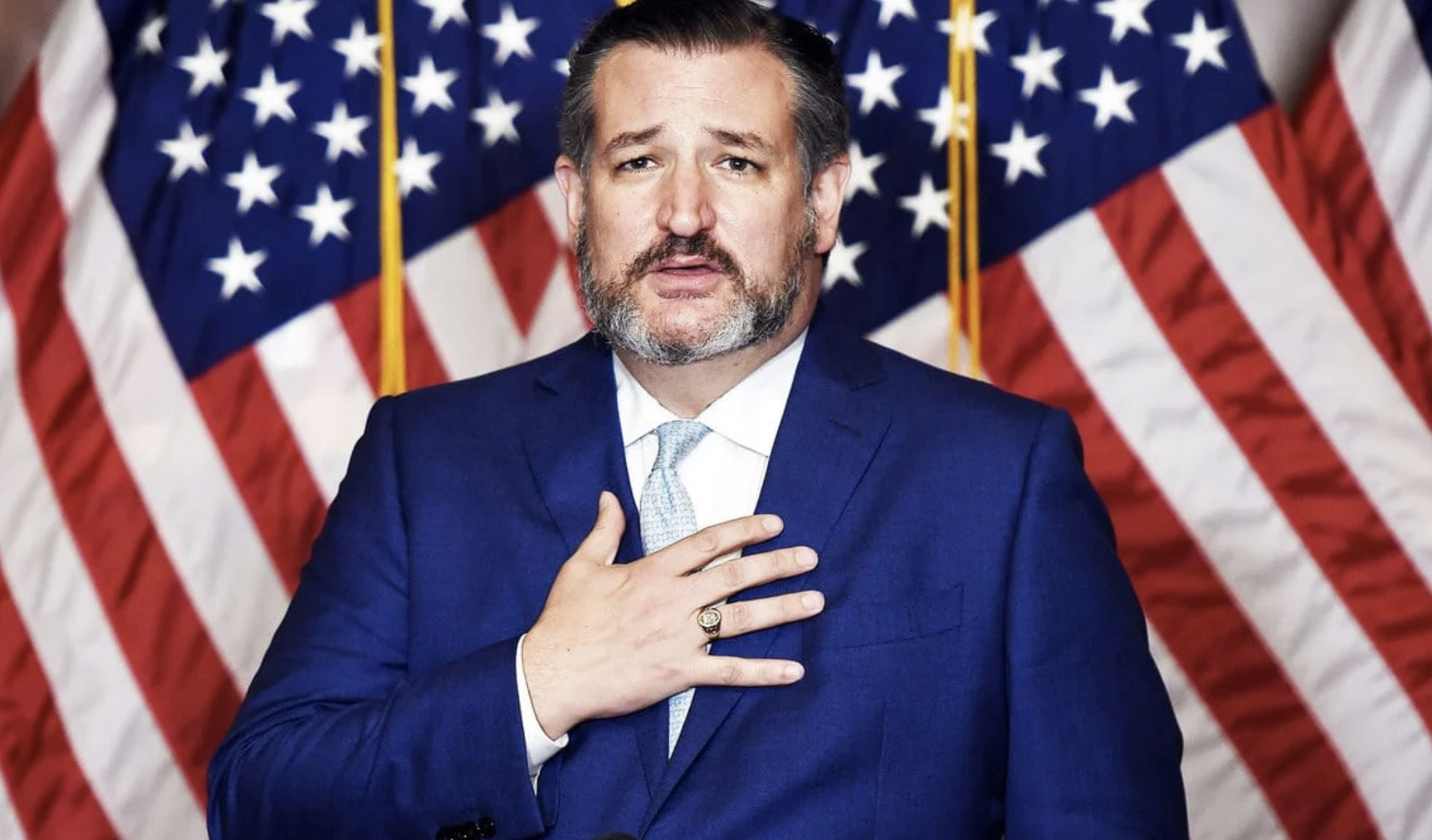 It turns out that kneecapping democracy is bad for business. Wall Street is pulling political donations after last week's violence in the Capitol building.
PJPMorgan and Citigroup are pausing donations to both Republicans and Democrats while other companies such as Blue Cross Blue Shield and Marriott International will pause donations to the Republicans who objected to President-elect Biden's confirmation such as Senators Ted Cruz and Josh Hawley.
Politicians pretend that they answer to their constituents but really they answer to their donors. Now we'll get to see how loud they speak when the dollars dry up.
Speaking of dried up dollars, the PGA of America golf association has ended its association with President Trump and his golf clubs, vowing now to hold any tournaments at Trump-associated courses from now on. The 2022 Championship was scheduled to be held at the President's golf club in Bedminster, New Jersey but not any more.