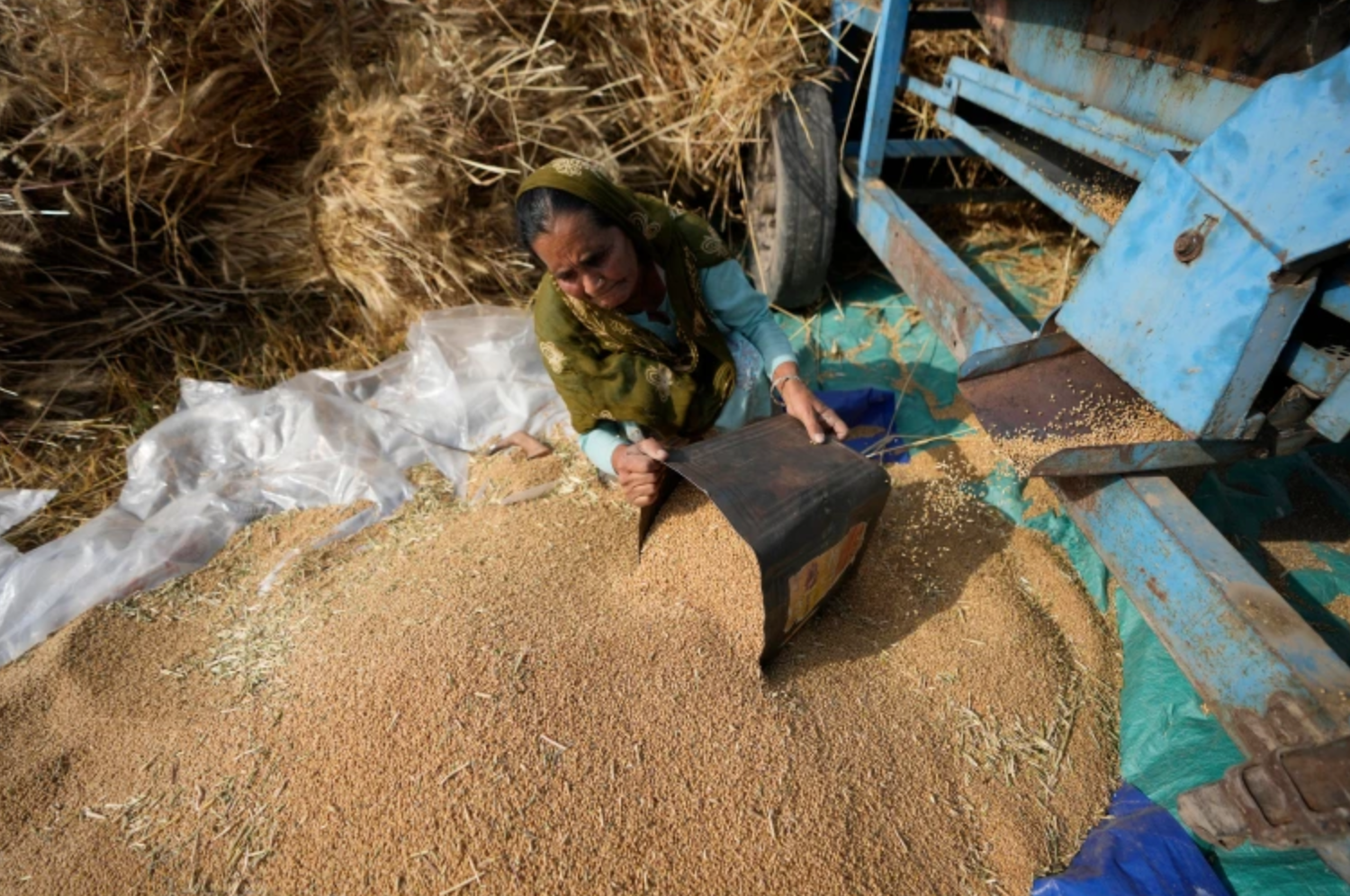 The United Nations says that the world has about 10 weeks' worth of grain for us all, prompting fears of severe food shortages. Is this true or is it fear-mongering? Who is to blame?
A spokesperson for the U.S. State Department says that the food crisis is not linked to Russian sanctions. He said that sanctions were "designed to allow for the export of agricultural commodities and fertilizer for Russia."
He's right, the Treasury shows that food and fertilizer is on the list of things that are exempted from sanctions.
Russia says it is prepared to begin food exports out of the seaports it now controls in Ukraine and if the West has been accepting Russian food all this time, why wouldn't it let them do this?
It seems like a lot of politics are being played with starvation as a consequence for the poorest among us.