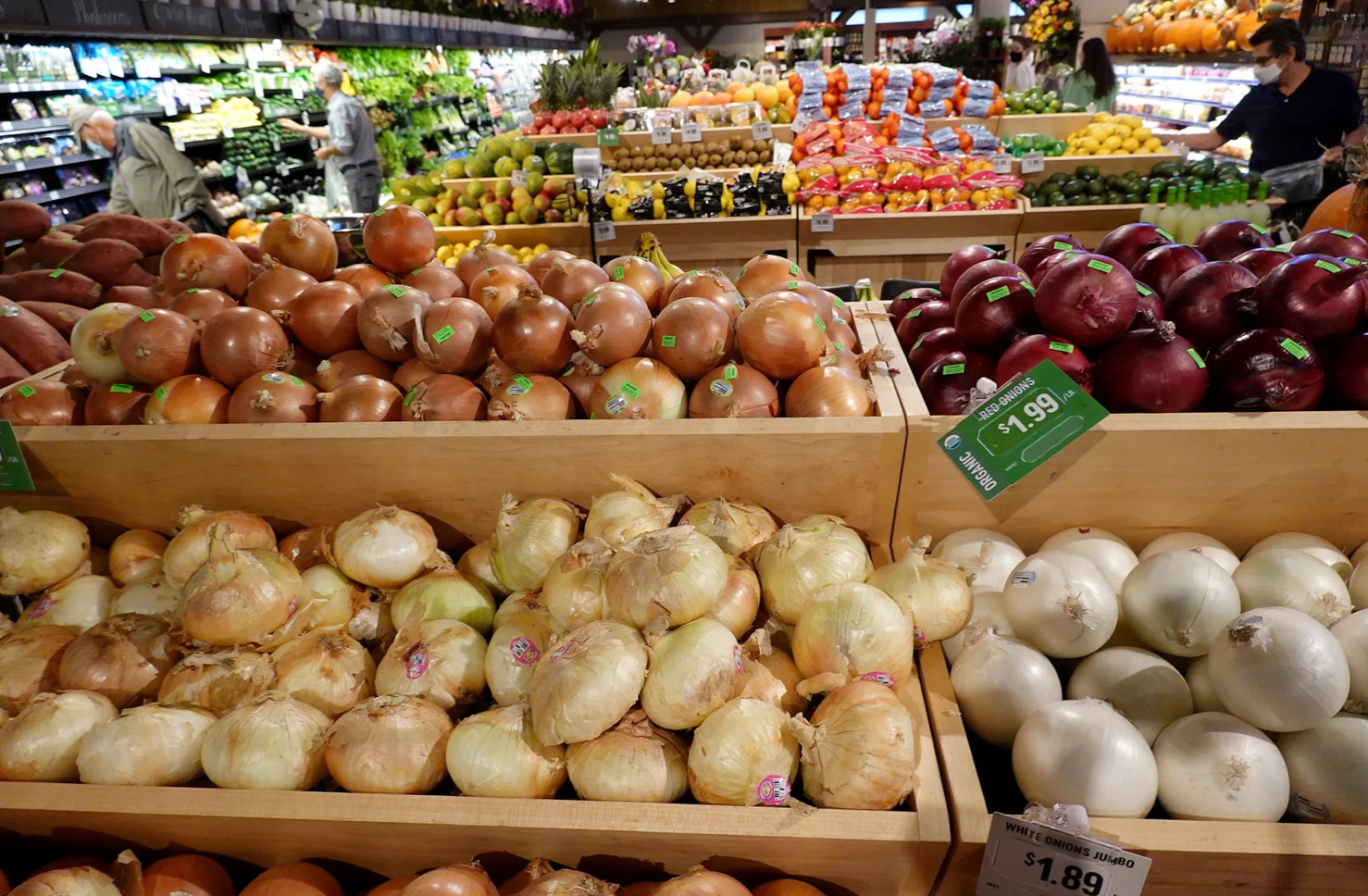 Could food shortages be just as deadly as a pandemic? Yes. And a global health leader is warning that this may be a reality as global economies reach the brink.
Peter Sands is the executive director of the Global Fund to Fight AIDS, Tuberculosis and Malaria. You would think that guy would only focus on those diseases, he is acutely focus on food shortages that he thinks will be "just as deadly."
"Food shortages work in two ways," Sands told Reuters. "One is you have the tragedy of people actually starving to death. But second is you have the fact that often much larger numbers of people are poorly nourished, and that makes them more vulnerable to existing diseases," he said.
In essence, he further says that wealthy nations do not work to solve problems until they are a problem and forget about old problems. But now everything is a problem due to the pandemic, global conflict, sanctions, supply chain and trade wars. This is creating an each-to-their-own economy where the poorest nations will starve first.
Sands is trying to raise awareness about a global fund to prevent this from happening but so far the fund has only raised about one-third of its target goal.