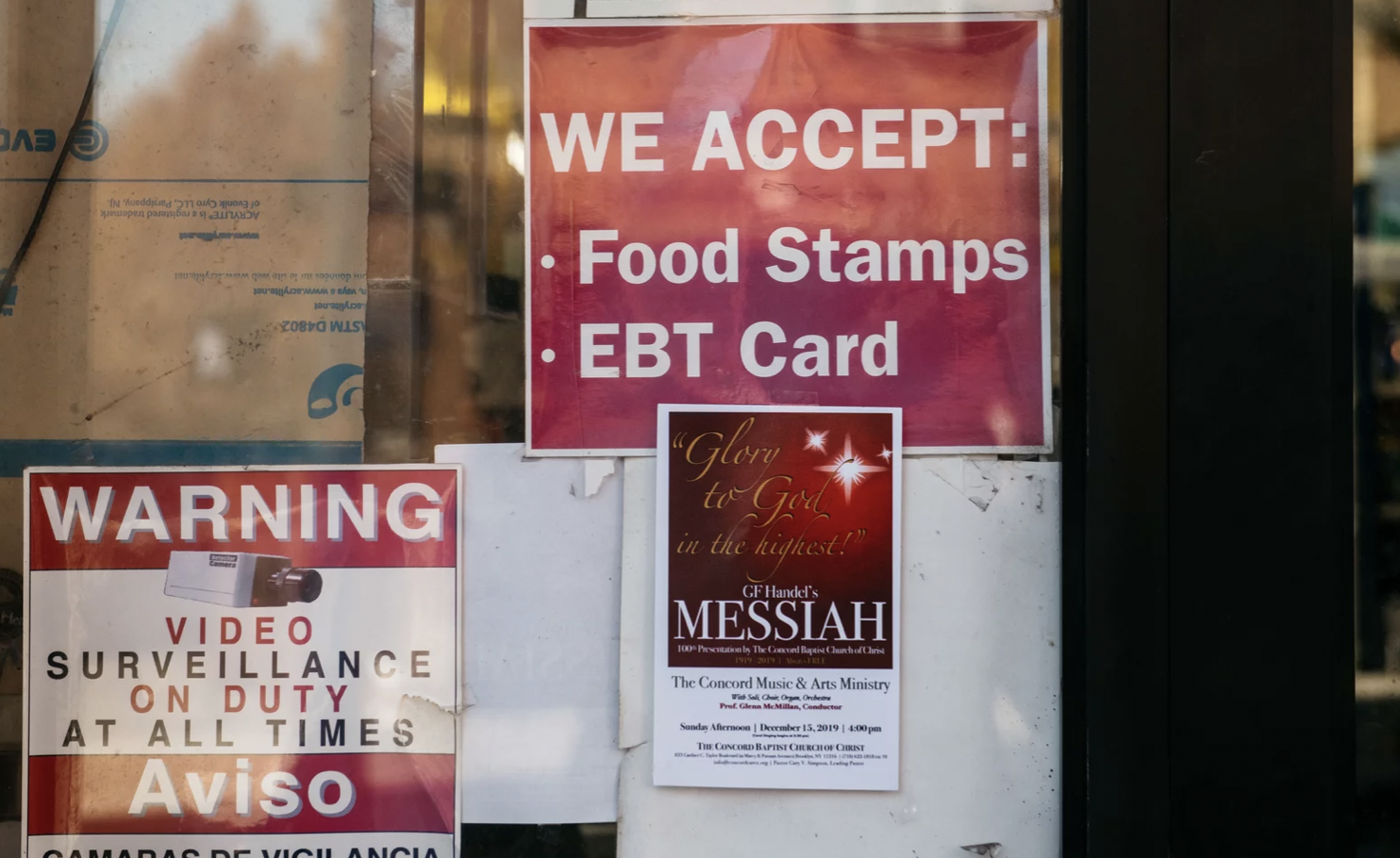 Americans who rely on food stamps for groceries received an increase in benefits this week from the SNAP program. The USDA is calling this the largest single increase for the program to date.
The increase amounts to approximately $36.24 per person. This is not a moment too soon as inflation has caused grocery bills to rise by 0.7% last month alone and 2.6% over the last year. The new increase is a 25% increase from previous food stamp levels.
These benefits were authorized by the Biden administration to begin in October.