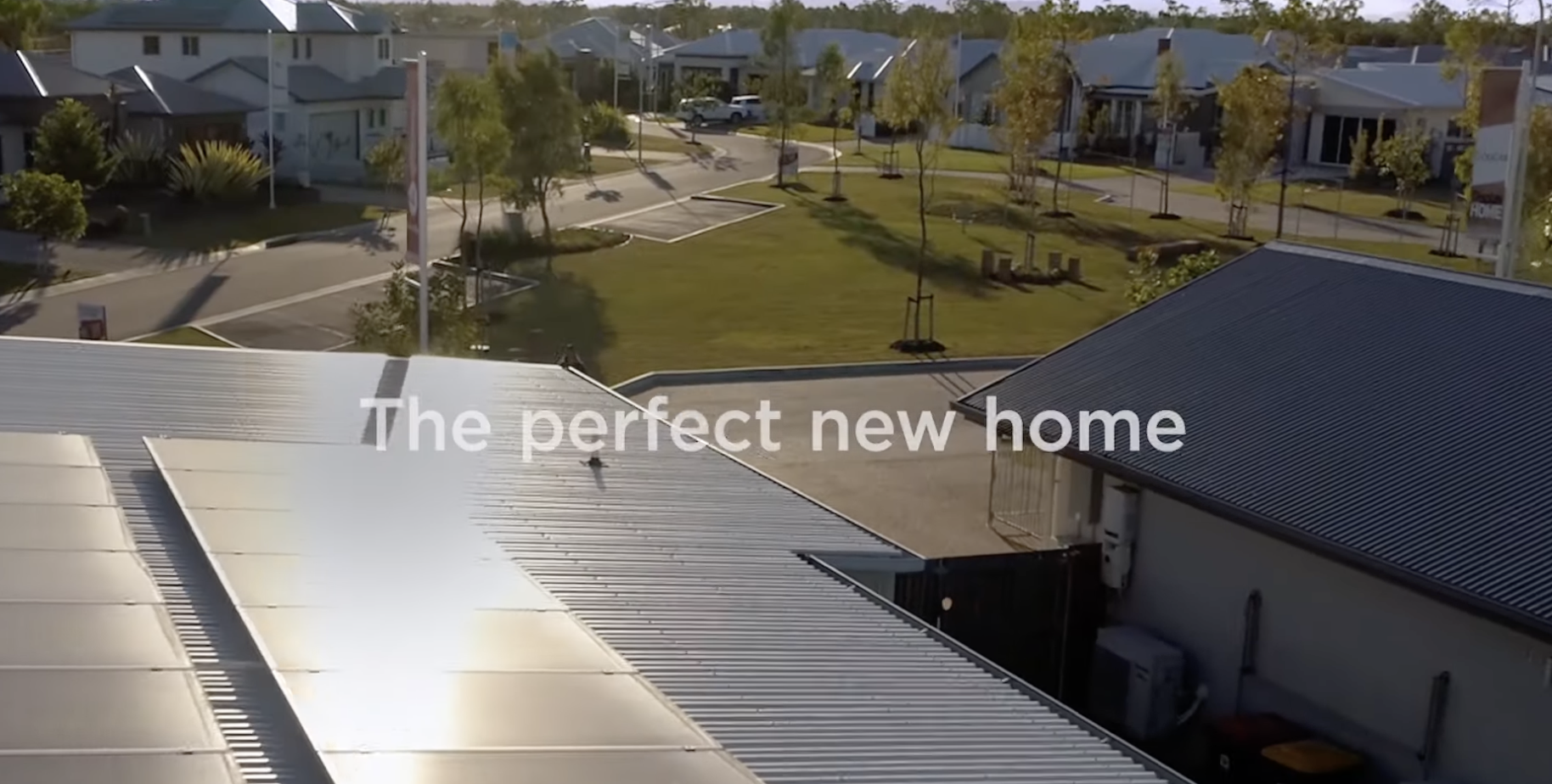 Tesla has signed a deal with home builder Alset EHome to build solar panels, electric vehicle chargers and a Powerwall battery into each new home in an entire community.
One of the hurdles to EV and solar panel adoption is the upfront cost and the pain of deciding whether or not your home and roof can accommodate panels. Solar companies regularly turn down customers whose homes either have too much shade or the wrong infrastructure for panels. None of that will be a problem in these new communities!
The first Alset community will be in Porter, Texas. The goal is to build 100 homes by the end of 2021.
In addition to Tesla solar power, the homes will also have water filtration and purified air filters built-in and the housing community will have a solar farm and organic farm in shared spaces. The developers call it a community "designed to power itself."