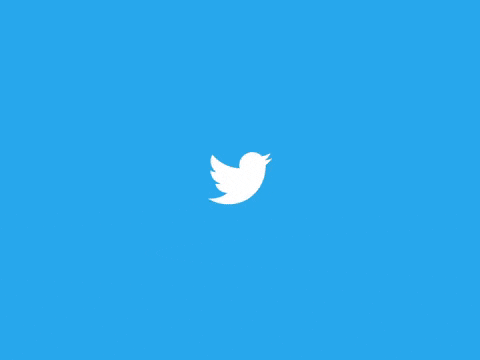 Twitter launched Fleets this week. It is a temporary sort of Tweet like an Instagram or Facebook Story. It pops up to share a tidbit of your day and then disappears.
Get it? It's fleeting? Get it! Each Fleet disappears in 24 hours.
Tweets cannot be liked or retweeted. Users mocked Twitter for this silly name and knock-off feature of Instagram Stories but they are still using it.