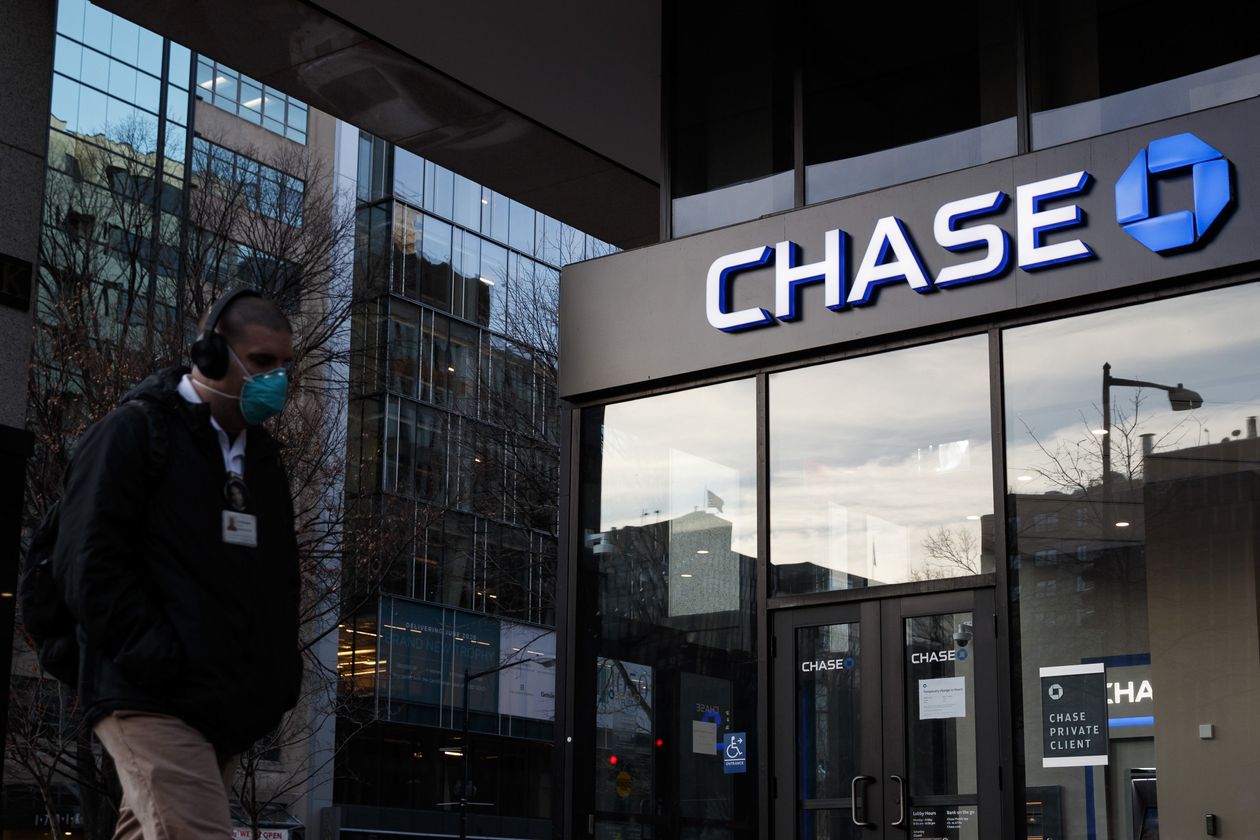 Banks are looking for a way around using credit scores by developing their own way to evaluate consumers using checking and savings account history.
According to the Wall Street Journal, JPMorgan Chase, Wells Fargo, US Bank and others will share customer bank account information in order to help one another evaluate customers. Banks are also considering working with data aggregators to consider applicants' history in paying rent and utility bills. This will help people who have not established credit but are otherwise financially responsible.
If a bank can compile a person's financial activity that is not based on past debt, they can offer them products such as mortgages, car loans and credit cards. This has not been possible before without a credit score but it makes sense. A person should not be punished for not having used debt in their lives.
This is a major step away from the big three credit reporting agencies. The President has also hinted that he would like to establish a federal financial database that sidesteps these agencies too. Taken together, this could be the writing on the wall for those businesses.