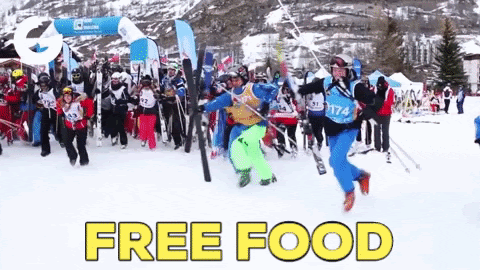 Today is the day of free food giveaways. Here is a round-up in case you want to venture out for some treats.
First of McDonald's is apologizing to everyone who ever thought that weird hollow ice cream spoon was a straw. They will give away the new Caramel Brownie McFlurry today via the McDonald's app.
Taco Bell is giving away a free taco to celebrate the lunar phase they call the "Taco Moon." The moon indeed will look like a taco and if that makes you hungry, get yourself a free one by ordering on the app or online.
Chipotle is giving away buy-one-get-one coupons.
🛒 Costco is giving new members a $20 gift card.
🦬 Buffalo Wild Wings is giving teachers 20% off this week for Teacher Appreciation Week.
No reason to be hungry today.