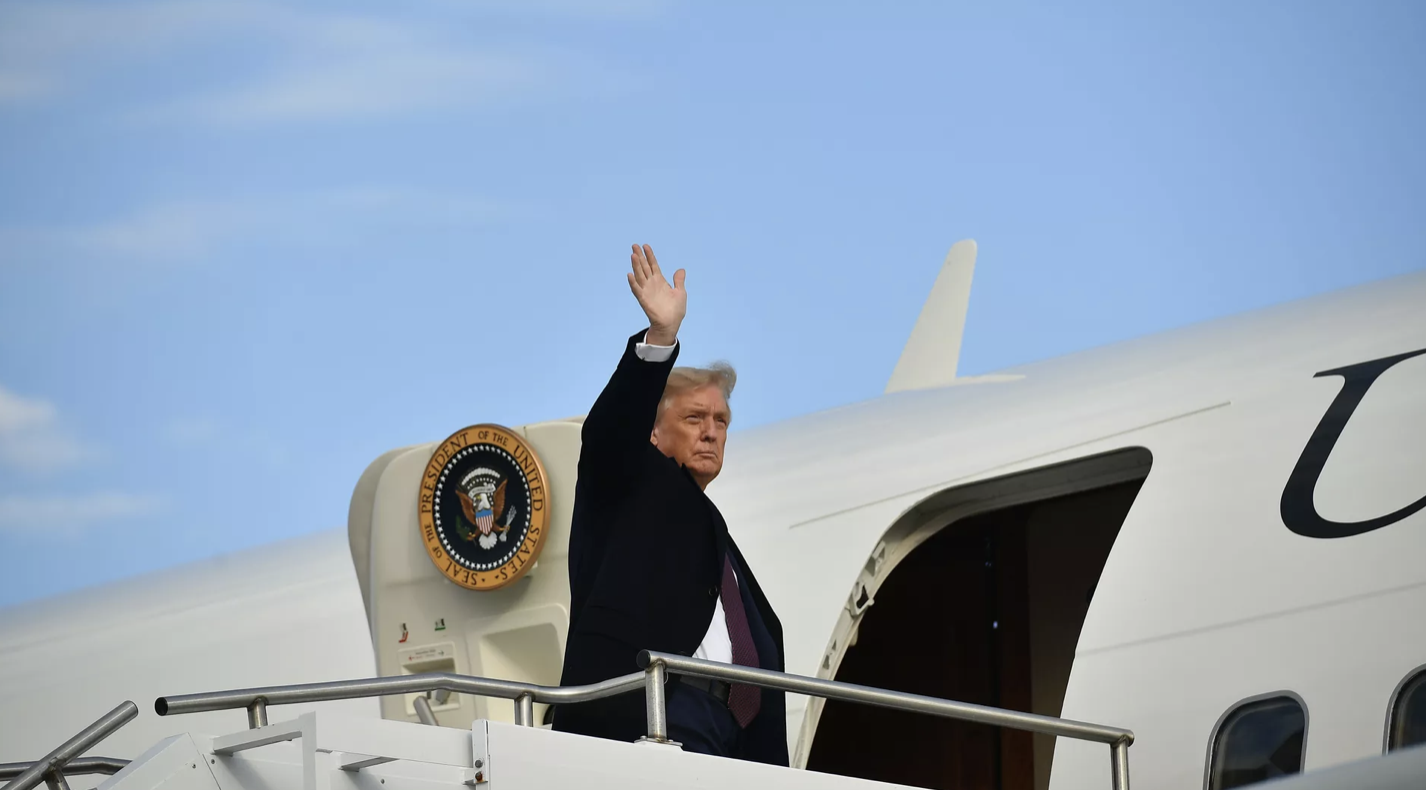 Here are two stories of note about former President Trump.
The Trump Organization has sued New York City for terminating real estate contracts. The city had contracts with the organization to operate the Central Park Carousel, an ice rink and a golf course in the Bronx. Following the January 6 Capitol riots, Major Bill de Blasio canceled the contracts, citing a clause that allowed cancelation in the event of criminal activity.
But the Trump Organization was not found guilty of criminal activity by a court. The Mayor himself deemed that the President's role in the riots was criminal but he is not the law, nor is he a judge. The Organization filed a suit against the city on Monday claiming that the city does not have the right to terminate contracts on this basis and that the Mayor's actions were "politically motivated" and "have no legal merit." The organization lost $17 million per year when these contracts were terminated.
This move was problematic from the start. You can disapprove of someone's actions but you cannot declare that they are criminal on your own. Imagine if other businesses started doing this! That is why we have courts. Litigation over this matter was inevitable.
Separately, a federal judge ruled that former President Trump cannot be sued over the violent clearing out of the peaceful protesters in Washington, D.C. last summer. Recall that police used teargas and force to remove protestors so that the President could pose with a bible in front of a church. A Black Lives Matter group had named President Trump as a defendant but a judge dismissed all federal defendants, including then-Attorney General William Barr. The judge said that the plaintiffs can continue to sue local officers for their role.