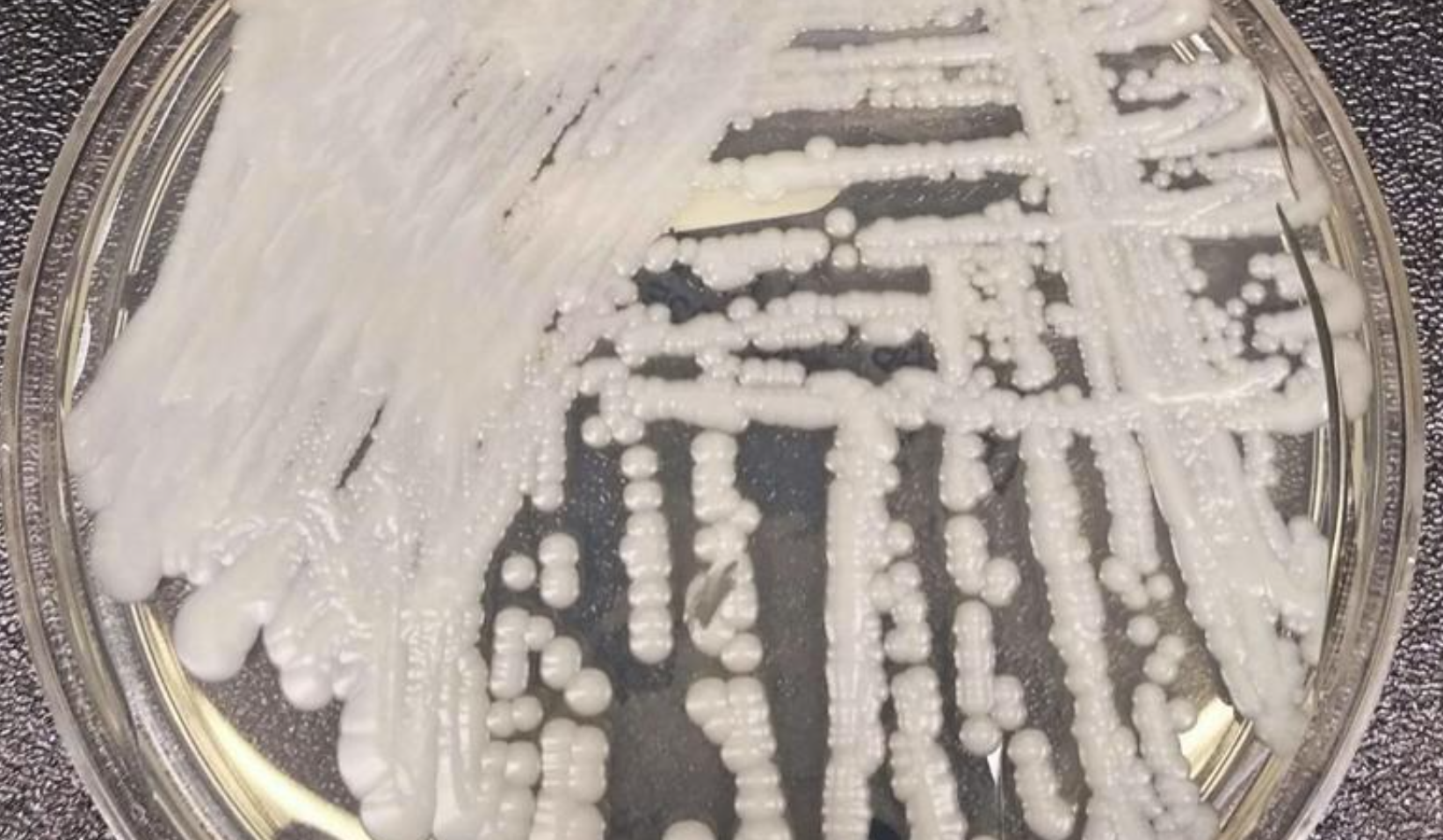 There is an outbreak of a dangerous fungus in the United States, according to the Centers for Disease Control and Prevention. Now this…
The fungus, Candida auris, is being called "untreatable." This means it is resistant to any known drug. It has been detected in hospitals and nursing homes and people have died from it. It is deadly when it enters the bloodstream, heart or brain.
Candida auris spreads through patient contact or on surfaces.
"This is really the first time we've started seeing clustering of resistance" in which patients seemed to be getting the infections from each other, the CDC's Dr. Meghan Lyman told the Associated Press.