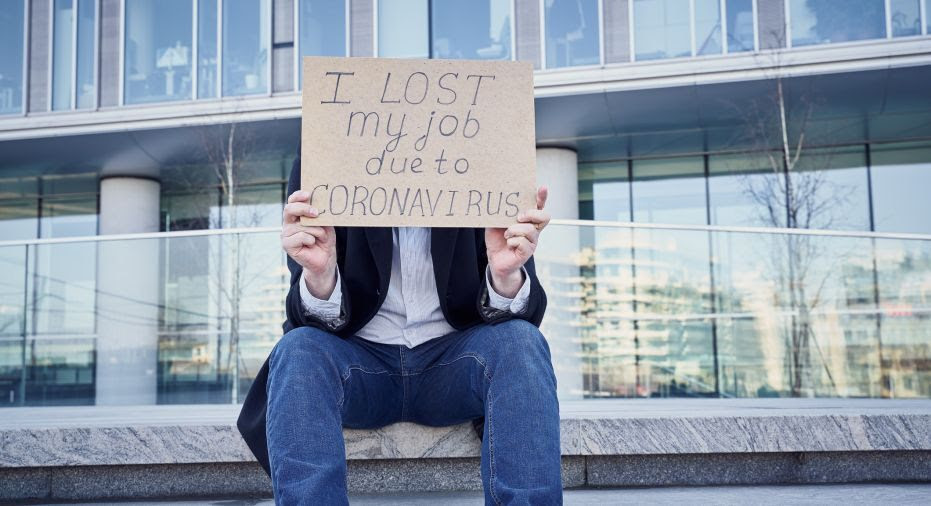 Many companies that furloughed employees are now looking to make those permanent layoffs.
According to CNBC, "the average company beat analysts estimates by 22%…but top-line revenue beat by only 1%." Translation: companies are finding ways to survive leaner and meaner by cutting costs and expenses and much of those expenses include people's jobs.
Top of the List
C.H. Robinsoon, a transportation company, says that half of its furloughs will be permanent layoffs.
Textron
Stanley Black & Decker
Spirit AeroSystems have all indicated similar moves.
Grounded
Employees who travel for business are also being grounded permanently. Many businesses are realizing that they simply do not need to send people around the world for meetings that could easily happen online.
These are horses that will not be put back in the barn, so to speak. While companies adapt, many will be left behind, meaning more eyes are on Congress to help out with a stimulus bill. Yesterday!