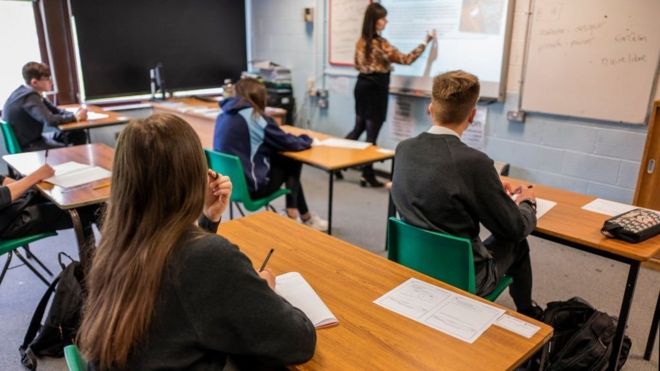 Social media might have you thinking that censorship and freedom of speech is being threatened in the U.S.. Maybe they're right?
PEN America is an organization that promotes free speech and writing in the U.S. It has been tracking legislation that calls for gag orders in education and the numbers are shocking. Here is their roundup:
Since January 2021, 122 educational gag order bills have been introduced or pre-filed in 33 different states
12 have become law in 10 states
88 are currently live
Of those currently live:
84 target K-12 schools
38 target higher education
48 include a mandatory punishment for those found in violation
In addition to mandatory punishment, many of them give students, parents and ordinary citizens the right to sue for perceived violations. One new bill in Florida would give parents the right to scrutinize video recordings of lessons to deem them appropriate and make sure no "critical race theory" is present in the classroom.
What is going on? Well, America is morally divided and scared of school indoctrination. Understandably. But can we create legal boundaries to solve this? Doesn't this place an undue burden on already cash-strapped education? Are partisan legislators the best people to be solving this problem with confusing and contradictory proposals? Forgive me but I'm not optimistic about this…