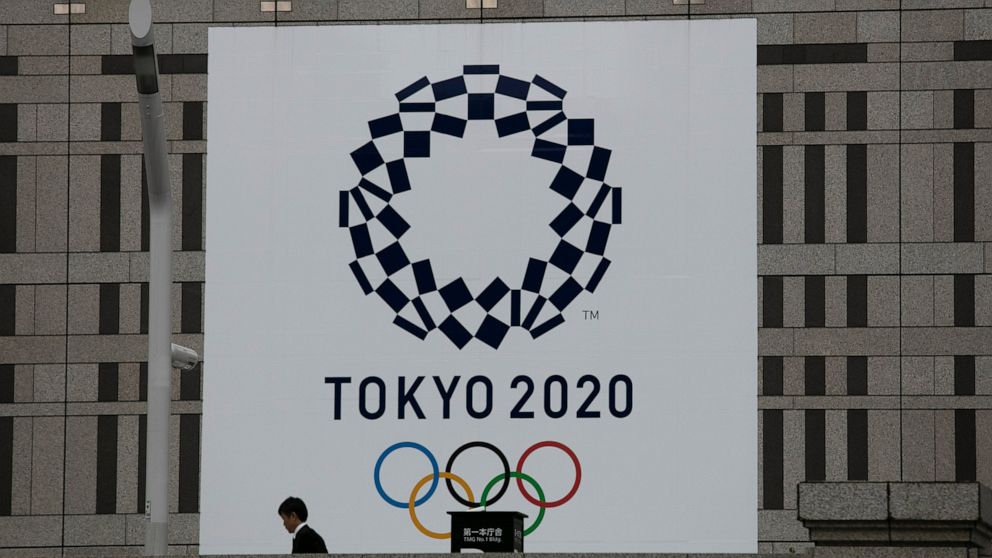 Japan has been reluctant to delay this summer's Olympic games, for weeks insisting that the show must go on. Now, however, they're not so sure because, well, who can be sure of anything?
When a country hosts the Olympic Games, it is a massive boost to its economy. Japan had been banking on this boost, and analysts cannot agree on the economic effect of a delay or cancelation. Some say it would be devastating. Others say it would be modest since it is an opportunity cost, not a sunk cost.
Even if the show does go on, who would be there to compete? Canada is already threatening to no-show if the games continue. The bigger problem would become a public relations problem. Japan will miss out on its chance to show the world its culture and economy, chasing away potential investors and foreign investments.