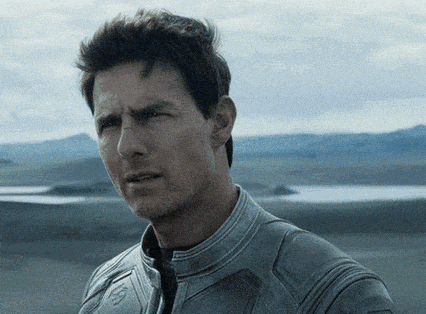 Gas was $0.69/gallon in 1978. Also for three hours in 2022.
Drivers in Rancho Cordova, CA, flocked to a Shell station last Thursday to cash in on premium gas that got its decimal point mixed up. What was supposed to be $6.99 a gallon became $0.69.
"I started looking around and everybody had a smile like everybody had a big smile and they kinda were not looking at you in your eyes," said Darryl Surita, who discovered and posted the error on Instagram. Surita filled his empty tank for $14.00.
It was a sweet three hours before management could fix the problem. That's when the reality of $6.99 gas set in again. But at least we still know that dreams can come true.