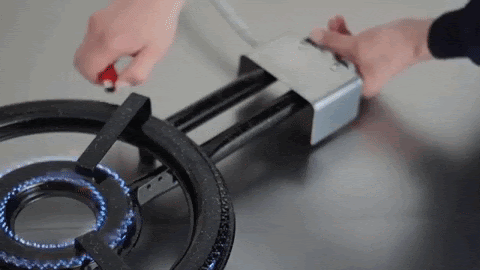 A new report shows that methane emissions are literally killing people as well as contributing to a rapid increase in global temperatures.
"Because methane is a key ingredient in the formation of ground-level ozone (smog), a powerful climate forcer and dangerous air pollutant, a 45 per cent reduction would prevent 260,000 premature deaths, 775,000 asthma-related hospital visits, 73 billion hours of lost labour from extreme heat, and 25 million tonnes of crop losses annually."
I don't know about you but I find those numbers shocking! This research comes from the United Nations Environment Program. It calls for a 40-45% reduction in global methane emissions by 2030 to prevent an additional 0.3°C of warming.
And not a moment too soon. Ecologists are warning that a severe drought on the West Coast could lead to the most destructive and extreme wildfire season in modern history. As if the last wildfire season wasn't bad enough!
Fuel moisture — the amount of water inside a living plant — "is the lowest that we've recorded at these sites since 2013," Craig Clements, director of the Wildfire Interdisciplinary Research Center at San Jose State University, told NPR. "It's indicative of very dangerous conditions coming into this summer."