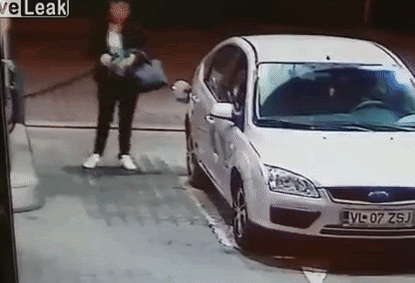 Gas prices are on the rise and expected to keep going. In the last two weeks alone, the average price of a gallon jumped 10 cents to $2.45.
Crude oil prices are up since November and oil production is down. Saudi Arabia said that it will cut production by one million barrels per day due to reduced demand during the pandemic. Under President Trump, the U.S. was the world's top oil producer but now that President Biden has canceled the Keystone XL Pipeline, that will likely change. That pipeline was expected to transport 830,000 barrels of oil to Gulf Coast refineries but the Biden administration is more focused on cleaner energies. Economists say that lower supply will mean higher prices.
Still, the price at the pump is 15 cents less than it was a year ago before the pandemic really got going. The highest gas price in the country is in the San Francisco Bay Area at $3.46 per gallon. The lowest is $2.07 in Houston Texas.