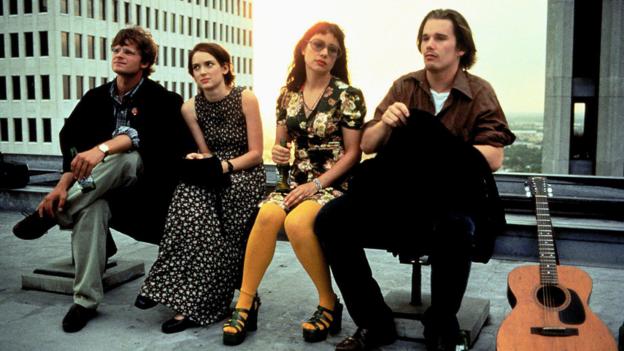 A new report from the National Association of Realtors shows that Generation X mortgage applicants are being denied more than any other age group. This means you if you are between the ages of 40 and 54.
Lenders cite poor credit scores and high debt-to-income ratios as reasons that they are denying these applicants. Gen X had a 7% denial rate, compared to 5% for other age groups. This is up from 6% last year.
Other factors depressing their desireability included credit high card debt and student loans.