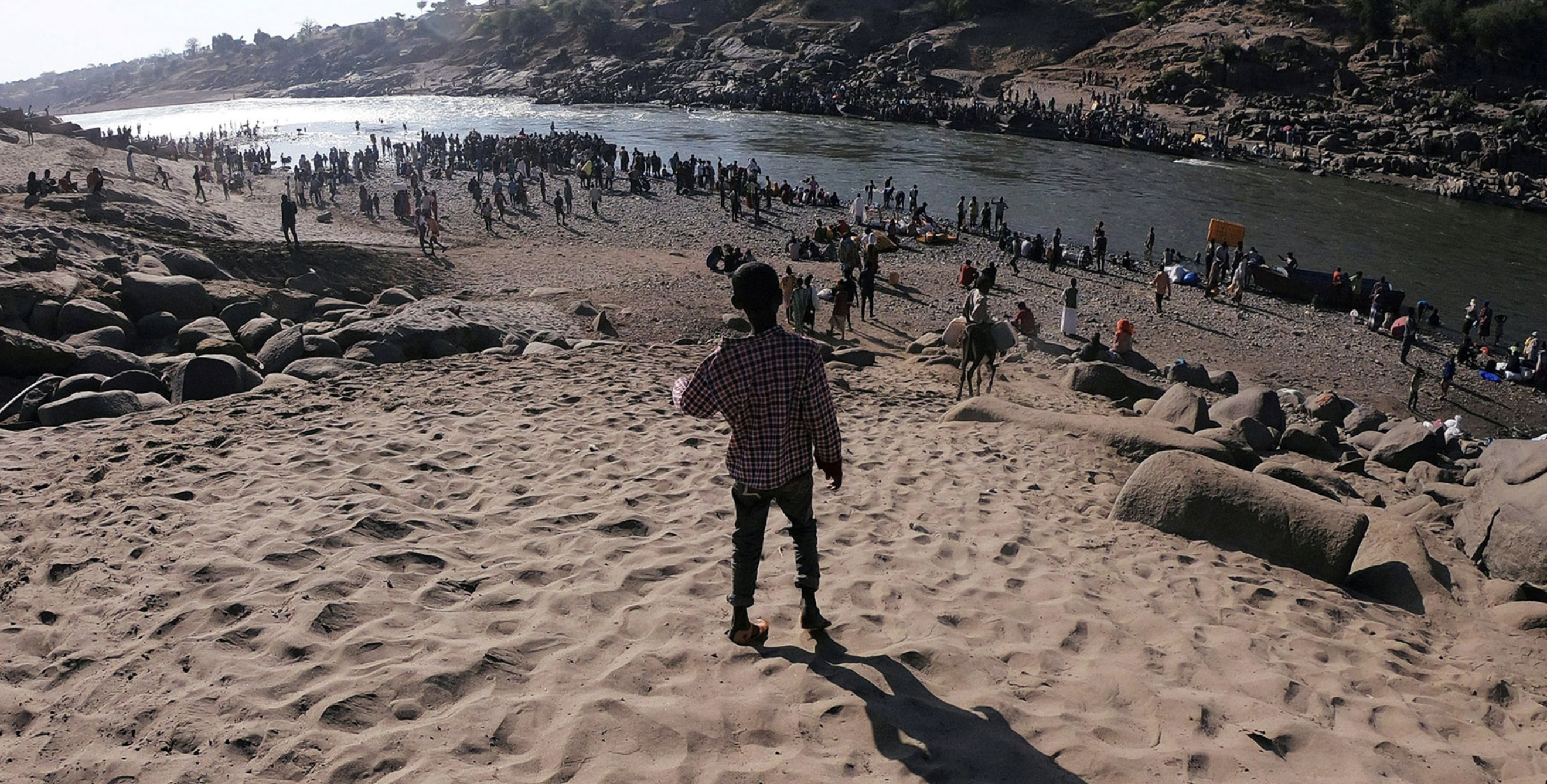 The head of the Orthodox Church in Ethiopia is trying to bring attention to what he calls a genocide happening right now in the Tigray region.
Genocide in the year 2021. Okay, you have our attention. 
In November of last year, fighting broke out in this region between the ruling party and the federal government. Since then, many from this region have been singled out, oftentimes jailed, harassed, fired from their jobs or had their bank accounts frozen. There are also reports of church bombings, mass killings and gang rape.
Authorities say that they are doing this to root out rebel fighters and the Ethiopian Prime Minister told Reuters that if innocent people are detained, they are swiftly released. Not a very reassuring statement, is it?
The statement by the head of the church was an attempt to call attention to "many barbarisms." Western Leaders, including President Biden have called for the Prime Minister to end atrocities there.