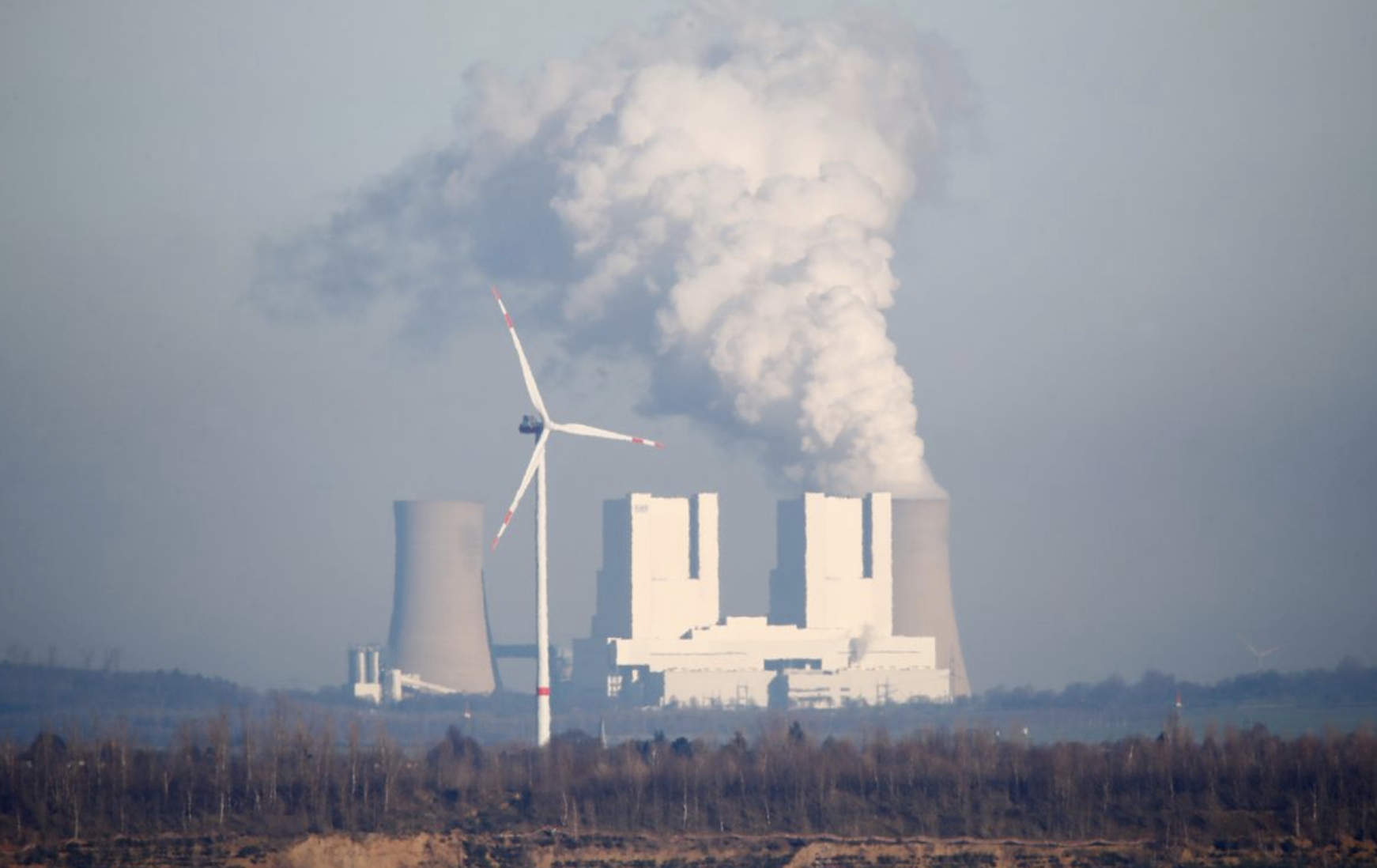 Germany is not fooling around with climate goals. A new proposal by the country's Environment Minister and Finance Minister aims to reduce greenhouse gas emissions to "net zero" by 2045.
Previous plans were to reach this goal by 2050 but were changed after a court ruled that "existing legislation risks unduly limiting the rights of young people compared to older generations."
The proposal would invest federal pensions in only green stocks and replace coal-fired plants with renewable energy faster. This plan has to be approved by Chancellor Angela Merkel but her spokesperson said that ministers from the three-party government agree on this plan.