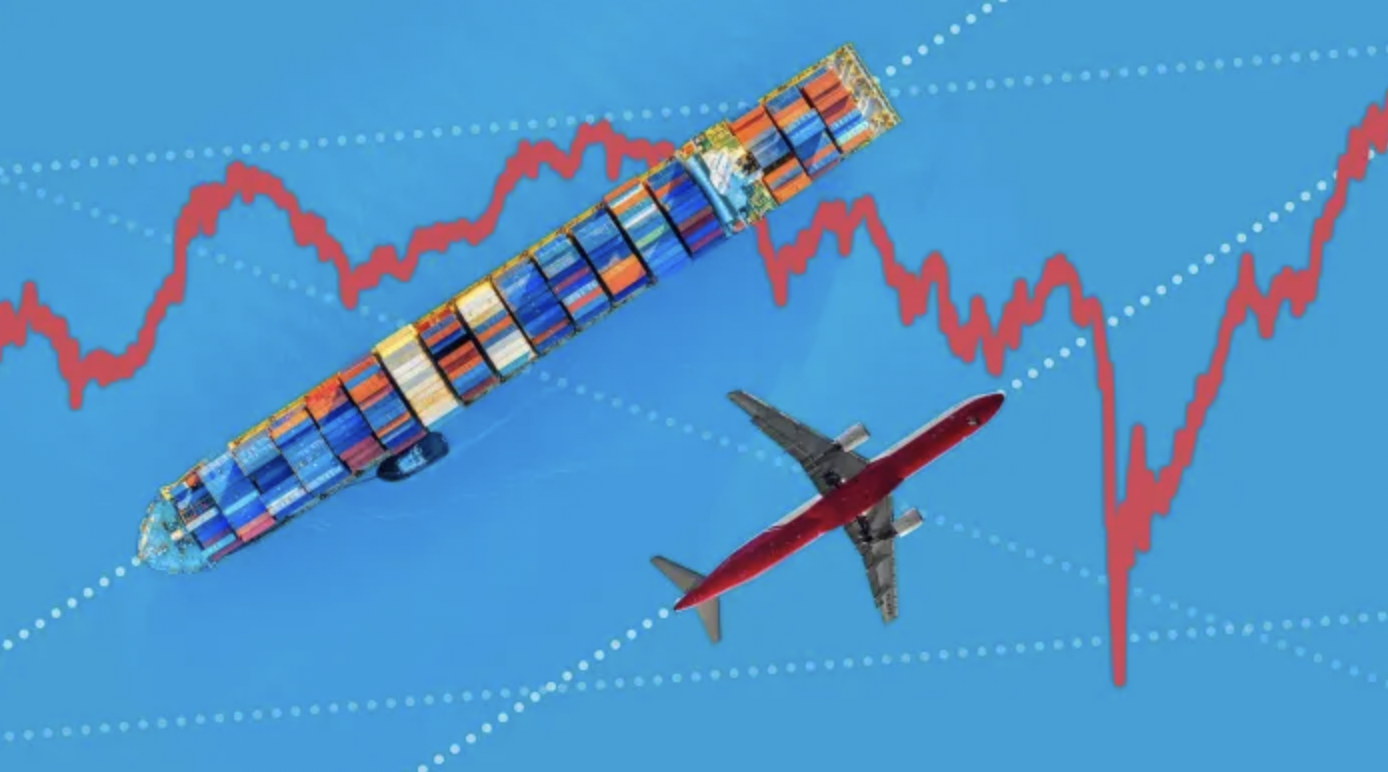 Inflation is becoming an increasing concern, and not just because of the bottleneck in the Suez Canal. The container ship that has been stuck there, holding up a major trade route, has been partially freed as of Monday but that is not the only backlog in global supply chains.
Manufacturers are saying that labor and raw material costs are on the rise and they will have to pass those rising costs on to consumers. For instance, toymaker Mattel said that the costs of plastics were already on the rise but "exacerbated by the winter storm in Texas that took petrochemicals plants offline."
Inflation occurs when prices of goods go up and salaries do not, meaning that a population's buying power is decreased. This is partially due to the economic recovery that is predicted. It may feel counterintuitive but experts predict that inflation will rise as the economy recovers. Great for business. Not great for consumers.