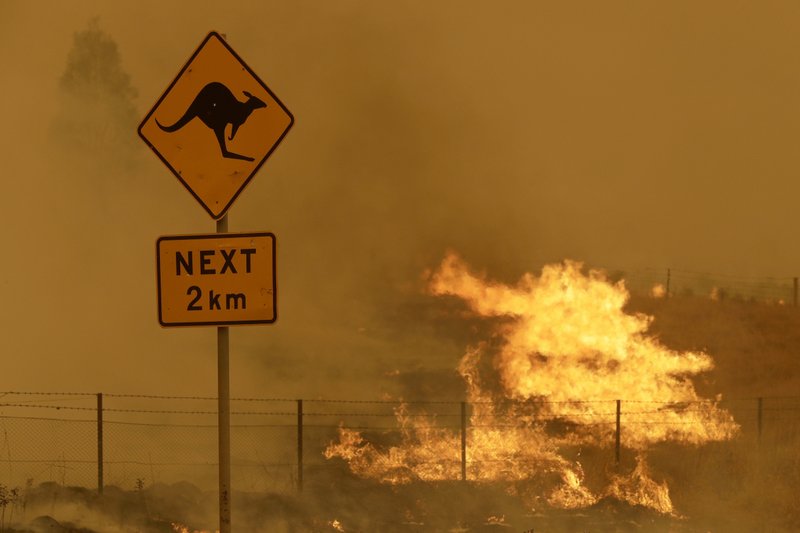 A 23-year-old law student is suing the Australian government for failing to disclose the environmental impact in bonds.
At issue is exchange-traded debt, which is a bundling of government based investments that investors can buy like a stock. Kathleen O'Donnell, the law student, filed a class-action suit against the government accusing them of not disclosing the climate impact of these investments, thereby causing long-term harm to the planet.
The case is not quite ready for prime time as a judge asked O'Donnell to fix some filing errors in her original pleading. It will return to court in 2021 but it is a part of a bigger trend of activists trying to litigate their way towards more ecological business practices.