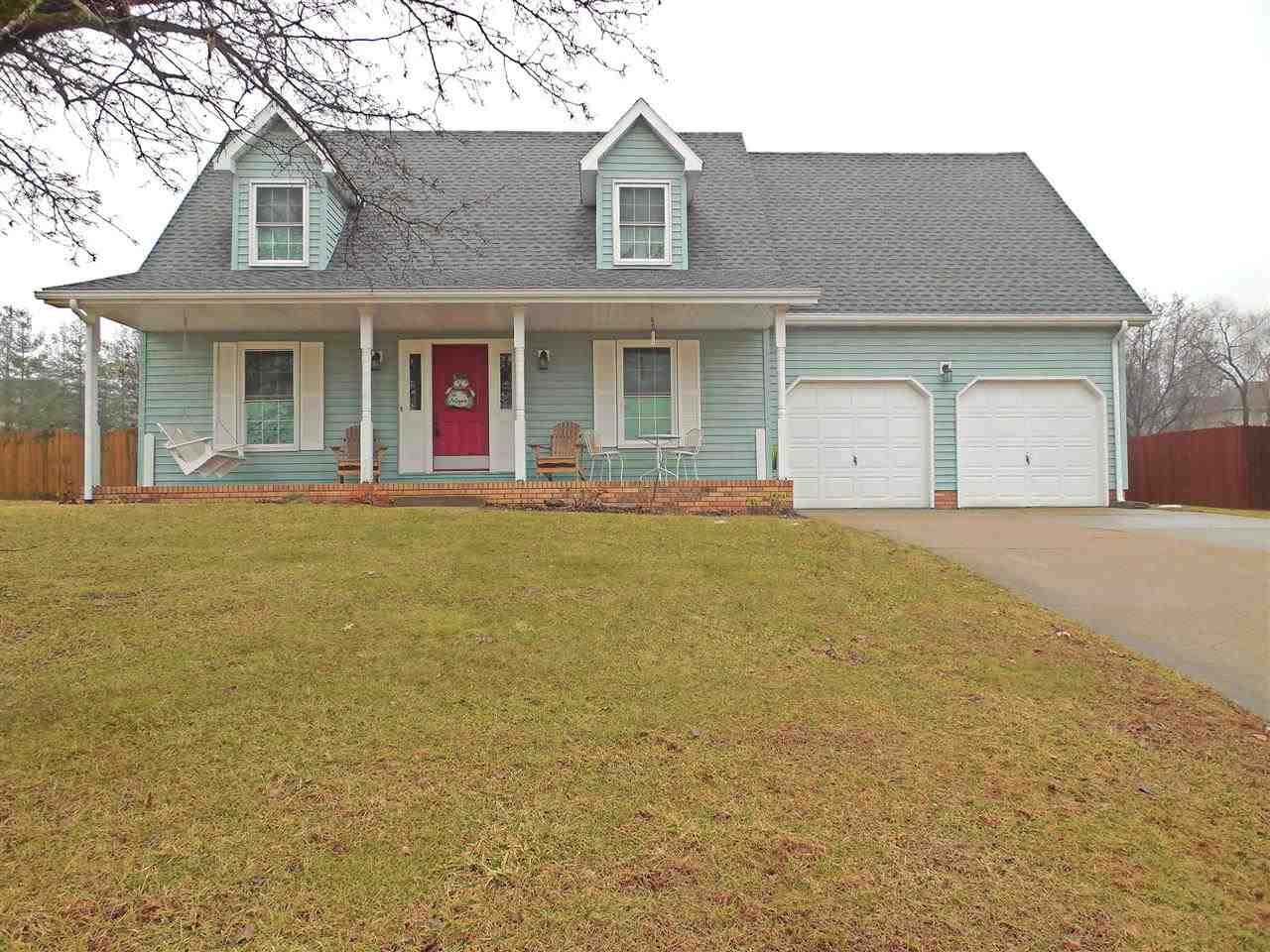 While real estate sales in urban centers have suffered, real estate in the suburbs has not! It seems that Americans are looking to leave cities in droves after the pandemic showed them that they might not have to report to that high rise office so much after all!
Realtor.com compared consumer searches for suburban and rural homes from June 2020 to June 2019. Searches for suburban and rural homes had a 30 and 34 percent jump, respectively.
Of course, that does not necessarily mean that people will pull the trigger and move, but it shows a willingness to think about a life where families are not as tied to a bit city for their income as they may have previously thought.