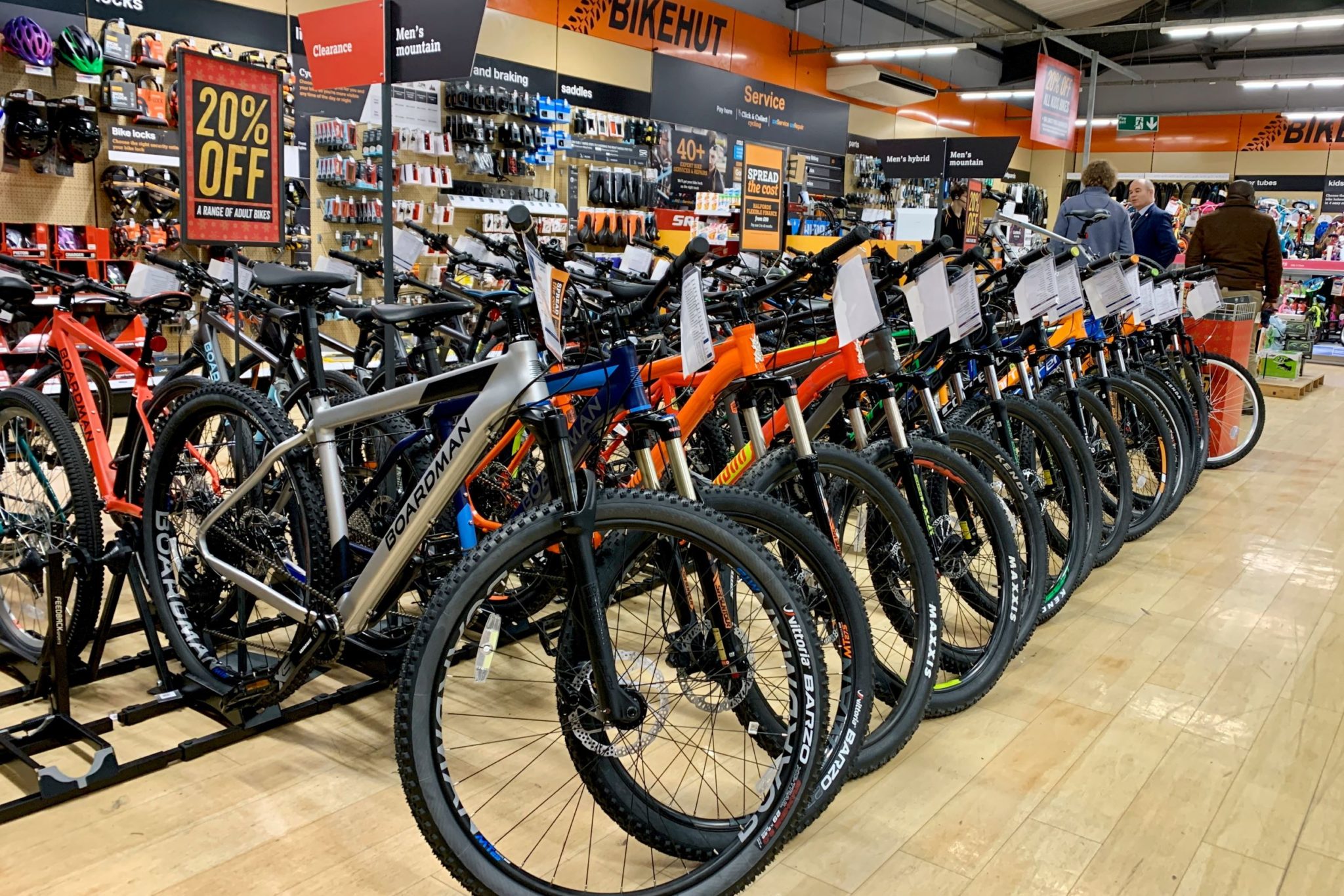 People who were not outdoorsy have changed their stripes due to the pandemic and outdoor gear companies are hoping the change is permanent.
Sales of bicycles jumped 65% last year in the U.S. Electric bike sales jumped 145%, causing shortages everywhere. Sales of golf equipment was up 10% and camping gear 40% compared to the same time last year. Same story with boats, fitness trackers, and navigation gear.
It's as if some people just discovered that they can recreate outdoors since they could not recreate inside. Mother Nature has been waiting for us all! Don't forget to pick up after yourself when you #OptOutside!