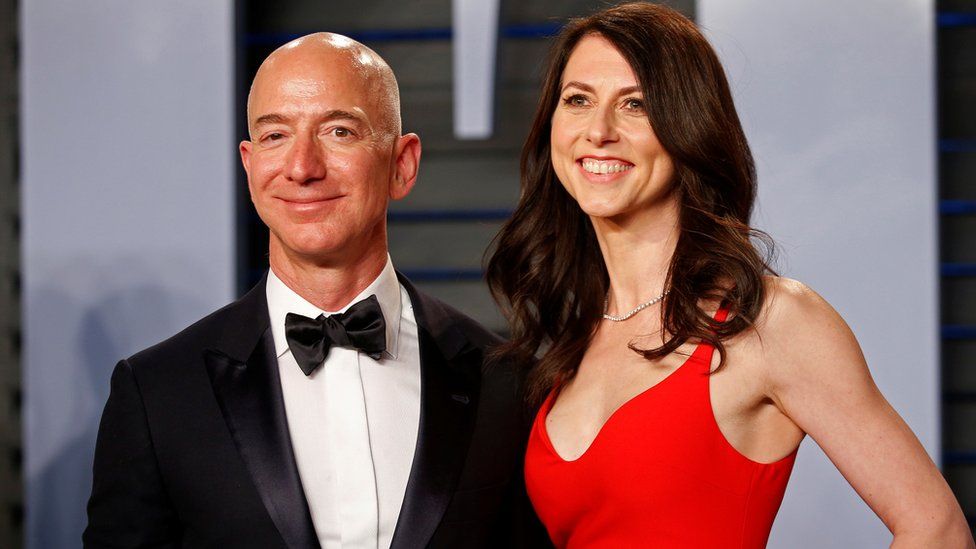 MacKenzie Scott is literally putting her money where her mouth is, donating over $12 billion since she joined the billionaires club in 2019 as part of her divorce settlement with Amazon co-founder Jeff Bezos.
She promised to give away most of it back then, and she wasted no time, donating faster than any billionaire in modern times, according to Forbes.
In a time when the world feels like it's burning, Scott provides proof that there are still good things happening in the world. According to a blog post she wrote in March, she donated $3.86 billion to 465 groups since June 2021. "Our aim has been to support the needs of underrepresented people from groups of all kinds," she wrote. "The cause of equity has no sides."
Many of Scott's donations are the largest these nonprofits have ever seen. Her largest donation to date went to Habitat for Humanity: $436 million. Other organizations include the Boys and Girls Club of America, Big Brothers Big Sisters, and Planned Parenthood.