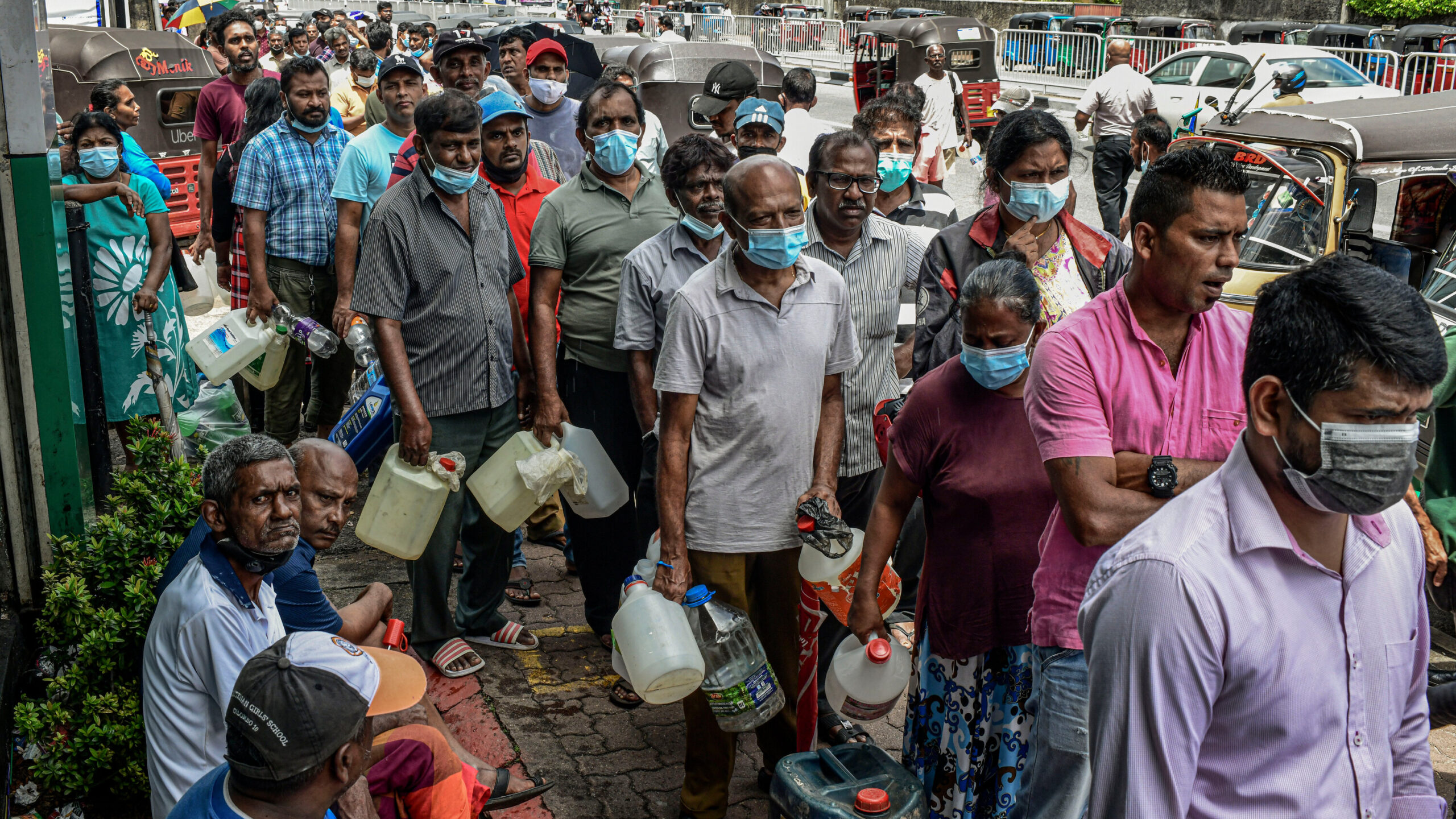 The global economy is not awesome right now. Especially not in Sri Lanka where the government has defaulted and inflation is set to hit a whopping 40%! And we thought 8.5% was bad!
The U.S. stock market had one of the worst days since 2020. JPMorgan cut its estimate for GDP growth for 2022 and 2023. They are forecasting a "soft landing," while admitting that "this outcome has rarely (if ever) occurred."
Even Melvin Capital has to bite the bullet and shut down. This is the hedge fund that fell victim to the GameStop meme surge. They rode it out as long as they could.
Amid all of this uncertainty and inflation, the U.S. government has pledged another $215 million in aid to Ukraine and Secretary of State Antony Blinken said that he expects Congress to approve another $5.5 billion "very soon."
The Senate has yet to approve the $40 billion package but a final vote should come before the week is over.